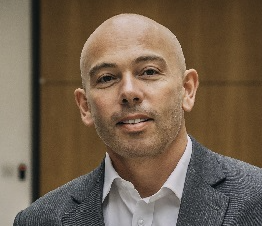 SCC has acquired £100m turnover business Vohkus. The Fareham-based IT reseller has 160 employees and began its commercial life in 2001. 
The deal is SCC's first since it announced a £300m technology investment programme to underpin growth and pursue acquisitions as part of a multi-year expansion strategy.
Vohkus enables SCC to scale its presence and bring a range of product and services offerings to Vohkus customers. 
SCC CEO James Rigby said: "It was apparent from our first conversation that Vohkus shares our entrepreneurial culture. The long tenure of Vohkus's people and the talent within its services business will add value to SCC. In return we can help scale Vohkus as part of SCC."
SCC Chief Revenue Officer Adam Clark added: "This deal offers a platform for Vohkus to leverage SCC's in-house services capability, providing both scale and capability in support of customers' transformation initiatives."
Frank O'Leary, co-founder at Vohkus, noted: "This represents significant opportunity to strengthen our product business while expanding our services offerings."