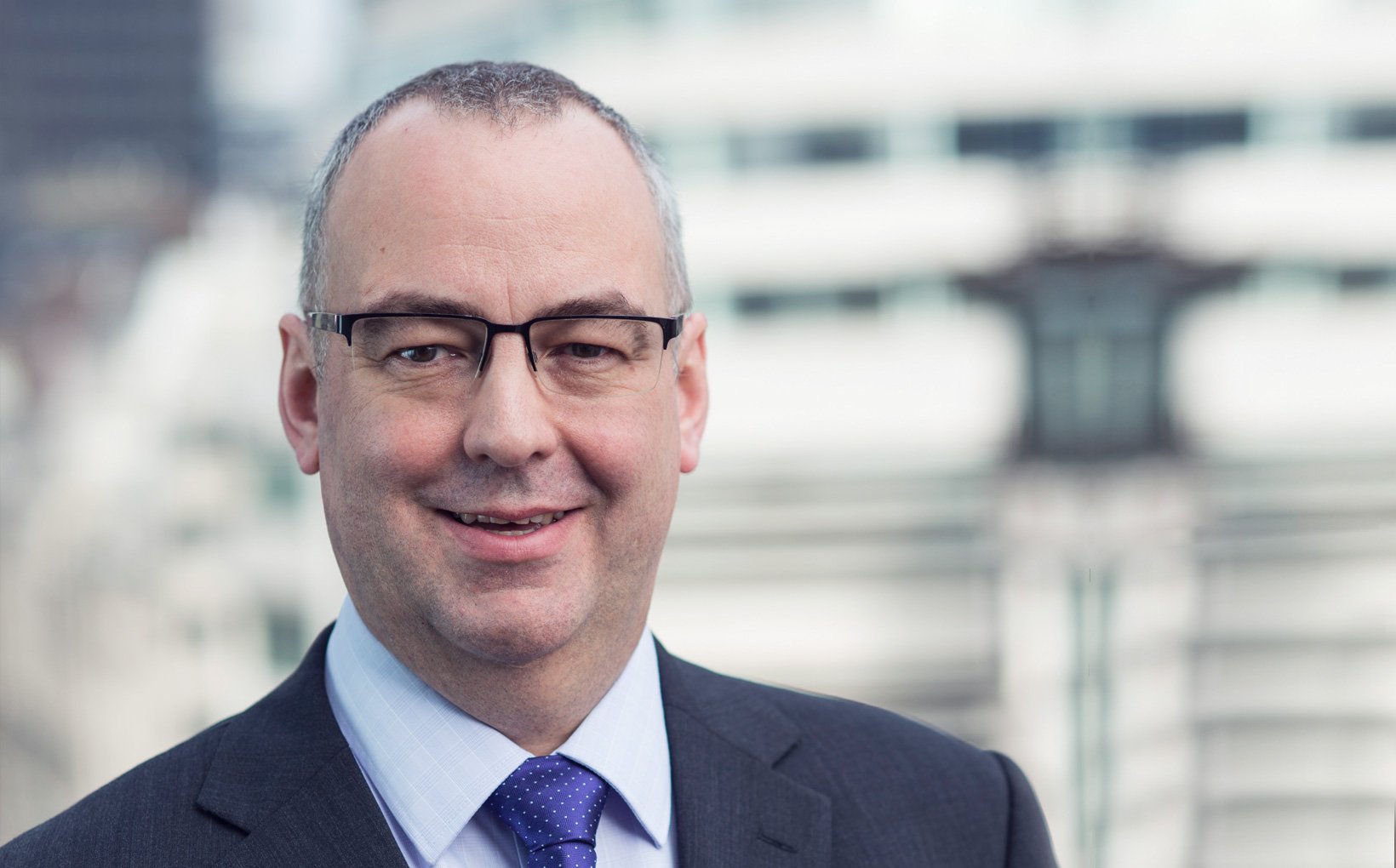 Hybrid cloud specialist Pulsant has completed the acquisition of a Manchester-based data centre and associated clients from M247.
The move is the first acquisition since the company received investment from Antin Infrastructure Partners and follows its colocation partnership with distributor Exertis. 
The deal also marks the latest expansion in Pulsant's network of interconnected regional edge data centres.
The transaction includes a transfer of 40 clients and all site staff from M247 which will become a customer of Pulsant. 
Pulsant CEO Rob Coupland said: "The acquisition of a well established facility is an important step in our strategy to bring the benefits of edge computing to every business across the UK." 
Pulsant is creating a nationwide edge computing platform that brings together its core data centre, network and cloud services to enable data to be processed close to edge devices and bridge the gap between centralised platforms and micro-edge for UK businesses.