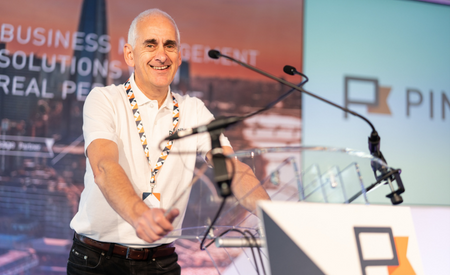 Pinnacle has acquired Sage 200 business partner Prosys Computing to strengthen its presence in Wales and the south west of England.
The buy also adds over 100 Sage customers to an existing base of over 1900.
Pinnacle's Welsh team headcount will increase to over 20, with a further 10 Sage specialists joining the team from the acquisition.
James Spencer, MD of Pinnacle, said: "This marks our fourth acquisition of the year. We know the Prosys Computing team is very skilled in implementing Sage 200 in industries that are of key interest to us including food & drink, pharma, and electronics."
Gary Morgan, MD of Prosys Computing, added: "The acquisition has ensured the continued success of the business, its staff, and customers, who will now be backed with additional resources, expertise, and services to help their businesses to thrive in a digital economy".