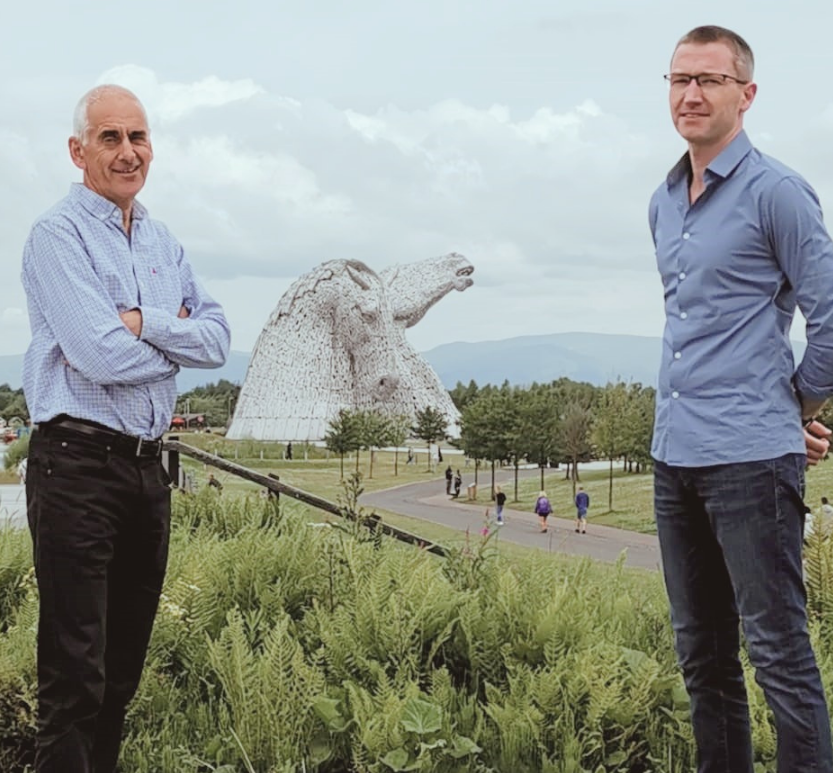 Pinnacle's multi-million-pound plan to become a premier provider of Sage business management software in the UK has taken another step forward with the acquisition of the Sage business of TMS Scotland.
Sage partner TMS is a software company specialising in supplying Sage 200 as well as specialist software and IT Support.
The acquisition adds 140 Sage customers to Pinnacle's client portfolio, brings 8 new Sage specialists to its team of over 120 and strengthens the company's presence in Scotland.
James Spencer, MD of Pinnacle, said: "We believe our range of expertise and capabilities across Sage Accounting, ERP and CRM software solutions, combined with local delivery, will enhance our ability to unlock further geographical growth and expand our services in Scotland."
Alastair Thom CA, Director of TMS, added: "Our ex-colleagues will have the opportunity to advance, and our Sage customers will continue to receive a top-class support service.
"This acquisition will allow TMS to continue as a more streamlined & agile organisation, allowing us to focus on the continued growth of our CAD, Contract Costing & IT divisions."