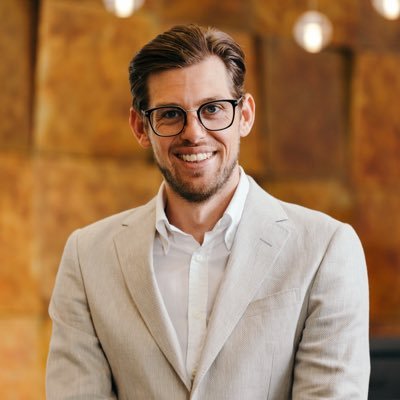 Node4 has completed its second deal of 2022, acquiring Tisski to add expertise in customer experience and relationship management within Microsoft Dynamics.
The addition of Tisski will take Node4 headcount to more than 1100 people and see the group serving over 2,000 customers.
Led by its founder and CEO, Anna Assassa, Tisski's management team will remain in place as part of the wider Node4 group. The company has 184 staff, which Node4 commits to retaining post-acquisition.
Tisski has relationships with large public sector organisations, including the Ministry of Defence and the Department for Transport. It also boasts a presence across a range of public sector agencies such as housing, blue light services, local government and healthcare.
Andrew Gilbert, CEO of Node4, said: "Tisski has built a reputation over the past 12 years as a trusted technology provider across a list of public sector enterprise customers supporting their delivery of critical public services."
Assassa added: "Joining Node4 is an important next step for Tisski. This move will open huge possibilities for our customers as they continue to transform their businesses for the better."