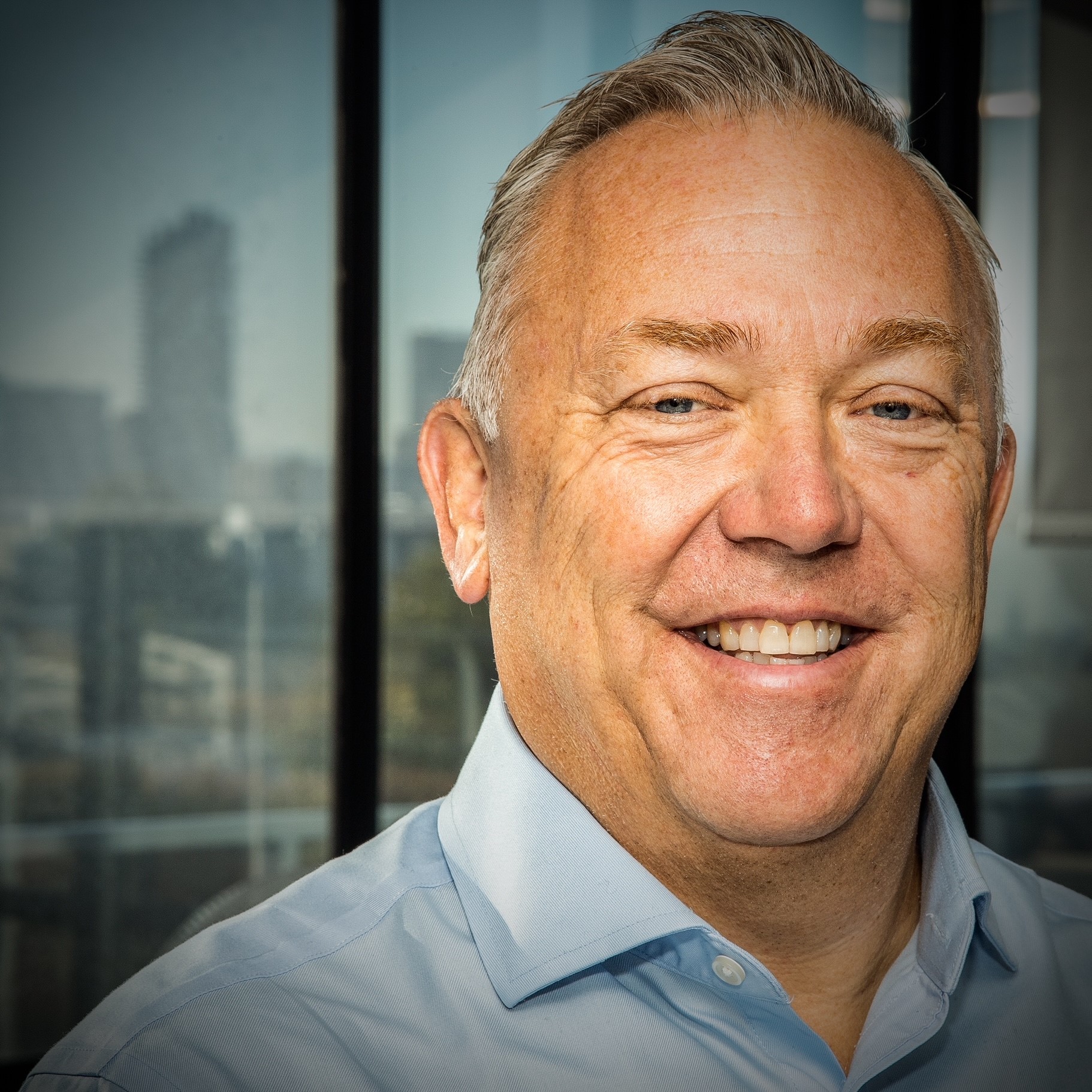 A new UK-wide cloud solution provider, Vizst Technology, has been born from the merger of ITSB, Quad Vision and Data Integration, a division of DXC Technology.
Vizst will primarily serve businesses across public, enterprise, charity, and education sectors, offering a range of services including network infrastructure design and creation, IT security solutions and e IT technology.
Richard Betts will join the new company as CEO, with Lee Dredge moving across from his role as MD and Founder at ITSB to COO at Vizst Technology.
Betts said: "By combining the expertise of three established technology providers, we can provide an extended range of services to benefit both new and existing customers."
Techneds Investments LLP will back Vizst as its PE partner, with members Simon Mewett joining as Non-Executive Director and Iain McKenzie as Chairman.