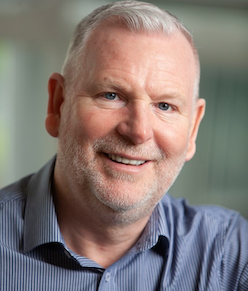 Kick ICT Group has acquired Consilium UK to build an expanded and enhanced technical division within the Group, extending the portfolio of IT products, services and support provided to both the SME and Enterprise markets. 
Consilium provides IT Consulting, Support, Cloud and Security Services throughout the UK. 
Richard Abrams has been appointed Head of Technical Services and joins Kick ICT Group, alongside his co-directors Stuart Beattie and David Hood, together with 25 former Consilium staff.
"This acquisition further exemplifies Kick's focus of investing and building value for customers by leveraging growth opportunities," said Kick ICT Group CEO Tom O'Hara (pictured).
"Kick's organic growth is augmented with our acquisition activity and are well placed for further M&A in 2022/23."