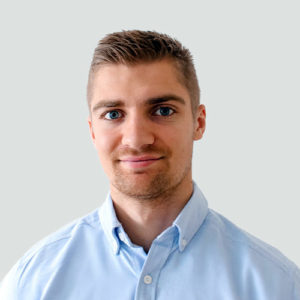 Tekton Billing Directors have disposed of their historical interest in telecoms reseller Jutel, which has been acquired by Assimilated International.
Jutel was founded in 2014 by Chairman Terry McKeever following the sale of his previous reseller business, Totility, in 2012.
McKeever said: "We have thought long and hard about the sale of the Jutel business, but with the continued success of the Tekton Billing business, it is the right time to focus our time, effort and resources solely into this.
Assimilated International's CEO, Owen Keenan-Lindsay, added: "Jutel's customer base was of a very similar demographic to our own existing one and we were able to help them benefit from competitive, collaborative services both in the UK."
Jutel is Assimilated's second acquisition in two years following its Frontline buy in 2021. The company will look to make further deals.