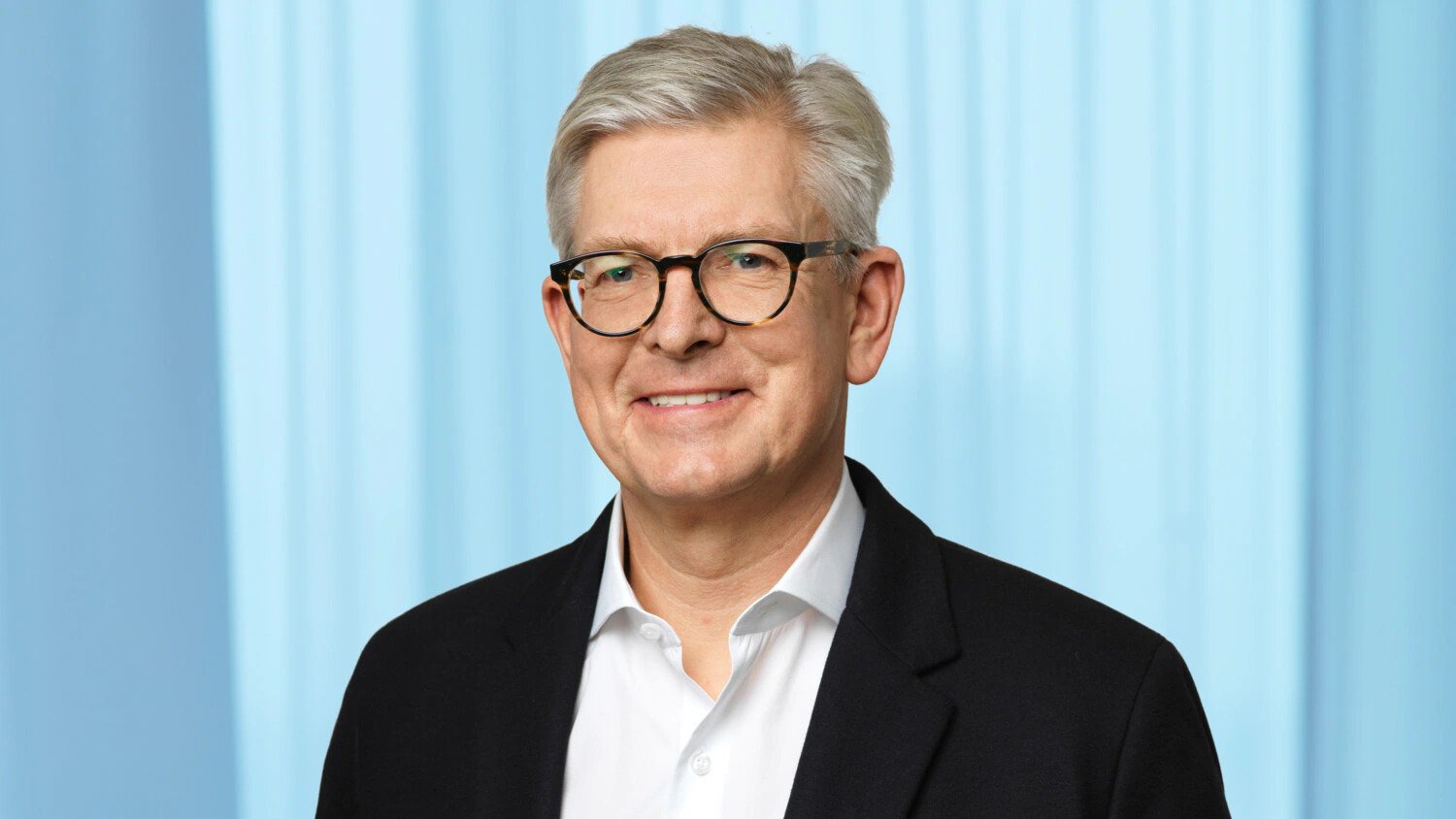 Ericsson is realising its ambition of building an 'enterprise business' with the $6.2bn acquisition of communication platform specialist Vonage.
The buy launches Ericsson into the communications platform-as-a-service (CPaaS) market, which is expected to reach $22bn by 2025, growing at 30% annually. In short, CPaaS providers such as Vonage enable developers to add communications features to their own business systems via APIs.
Börje Ekholm, President and CEO of Ericsson, said: "Imagine putting the power and capabilities of 5G, the biggest global innovation platform, at the fingertips of developers. Then back it with Vonage's advanced capabilities, in a world of eight billion connected devices. Today we are making that possible.
Ericsson will be looking to capitalise on the one million application developers registered to the Vonage Communications Platform (VCP). VCP accounts for approximately 80% of Vonage's current revenues and delivered revenue growth in excess of 20% in the three-year period to 2020.
Ekholm added: "Today Network APIs are an established market for messaging, voice and video, but with a significant potential to capitalise on new 4G and 5G capabilities. Vonage's strong developer ecosystem will get access to 4G and 5G network APIs, exposed in a simple and globally unified way.
"This will allow them to develop new innovative global offerings. Communication Service Providers will be able to better monetise their investments in network infrastructure by creating new API driven revenues. Finally, businesses will benefit from the 5G performance, impacting operational performance, and share in new value coming from applications on top of the network."
In the longer term, Ericsson intends to offer value benefits to the full ecosystem, telecom operators, developers, and businesses, by creating a global platform for open network innovation, built on Ericsson and Vonage's complementary solutions. 
The deal is set to close in the first half of 2022.