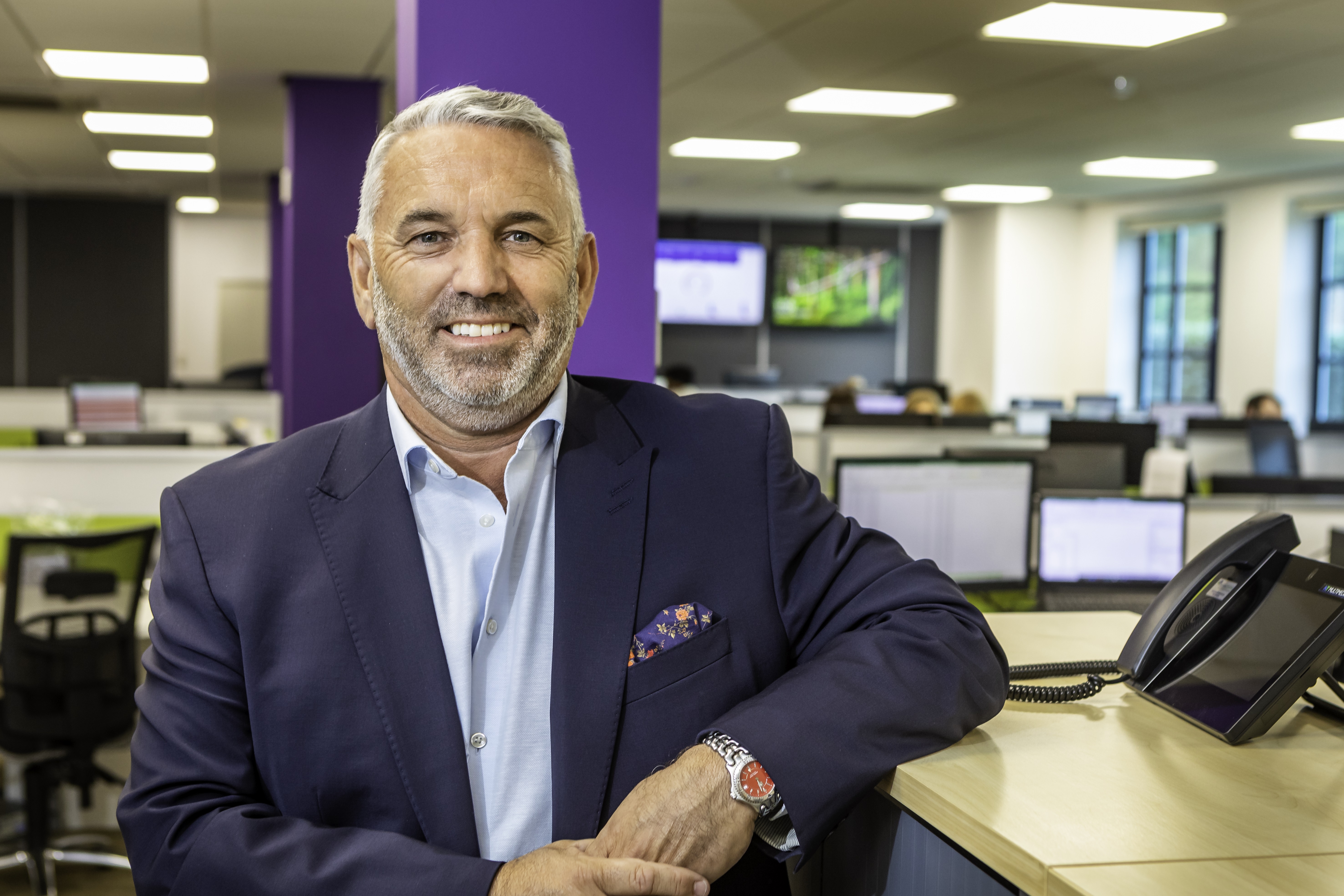 Waterland-backed Enreach has acquired its frequent collaborator Pace Telecom to beef up its UK presence.
Pace Telecom will slowly be integrated into the Enreach UK brand with its CEO Jamie Hughes stepping back from the business with immediate effect.
The London-based comms reseller has been a customer of Enreach for Service Providers for several years, specialising in cloud telephony. Enreach will leverage its business telephony, mobile and broadband expertise as well as its 1,000 strong customer base.
The European UCaaS specialist acquired Telford-based Network Telecom in 2019 which it has since rebranded to Enreach UK with plans to launch a product roadmap to the UK market by the end of 2021 for its CCaaS, Chat AI, EPOS and multi-channel sales solutions.
Duncan Ward, CEO at Enreach UK, said: "By adding Pace Telecom to Enreach UK we are able to improve on the products, services and the overall experience we provide our customers.
"Together we will focus on our portfolio of cloud solutions, broadband and mobile, as well as the new products, integrations and platforms we are set to launch over the coming months."