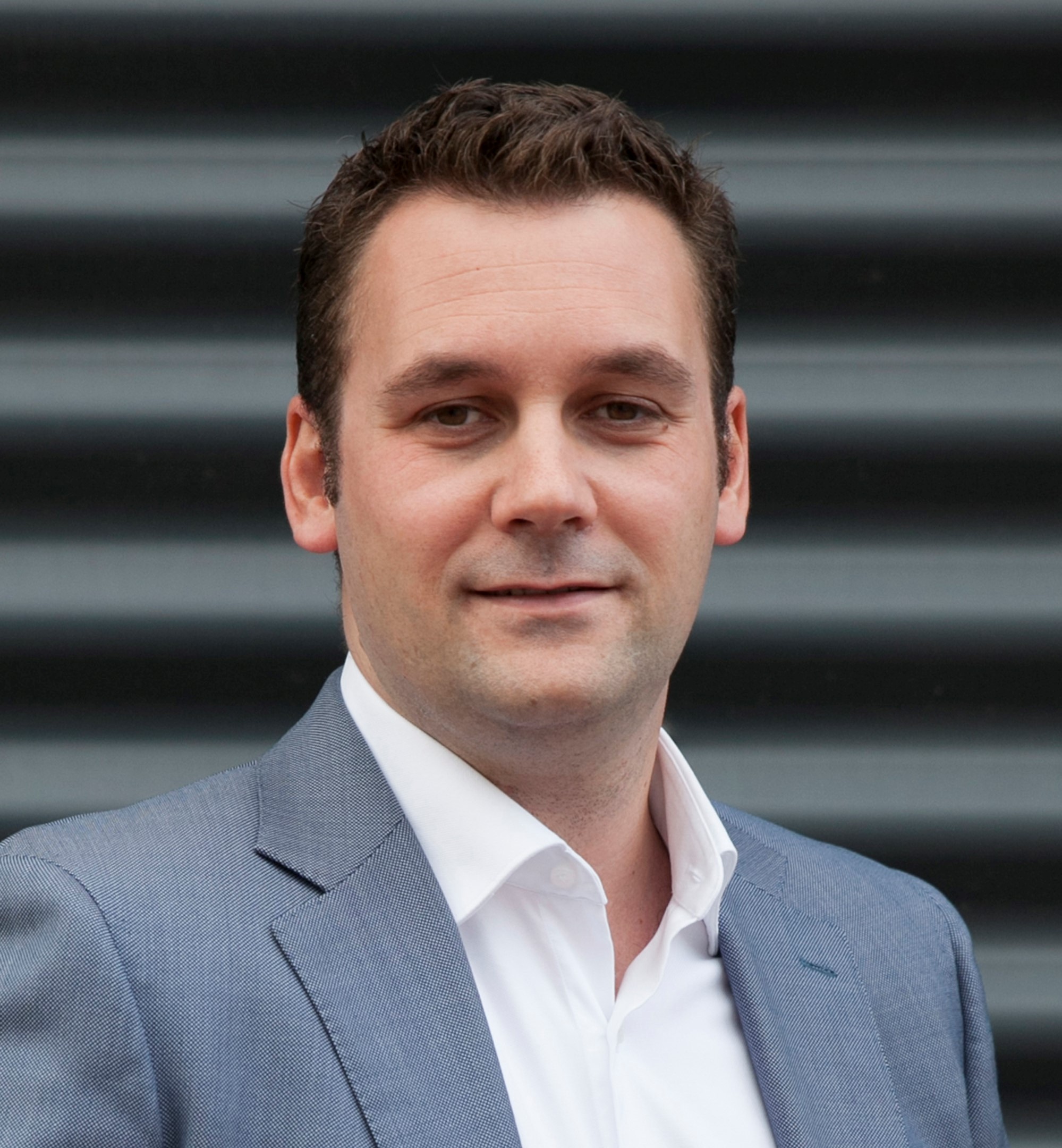 Waterford-backed Enreach has acquired DSD Europe and its sister company CloudLand to create converged IT and UC channel opportunities whilst enhancing its Microsoft capabilities.
DSD Europe provides IT, security and other cloud products to over 5,000 European resellers.
Enreach CEO Stijn Nijhuis said: "The acquisition enhances the opportunity to provide our existing resellers with a one-stop-shop solution for all their customer's digital transformation needs."
DSD Europe will continue to be based in the Netherlands with CEO Thijs van de Moosdijk staying with the company.
He said: "With the IT and telco channels converging, becoming part of Enreach creates an opportunity to help our resellers add telco services to their portfolio in an easy way."