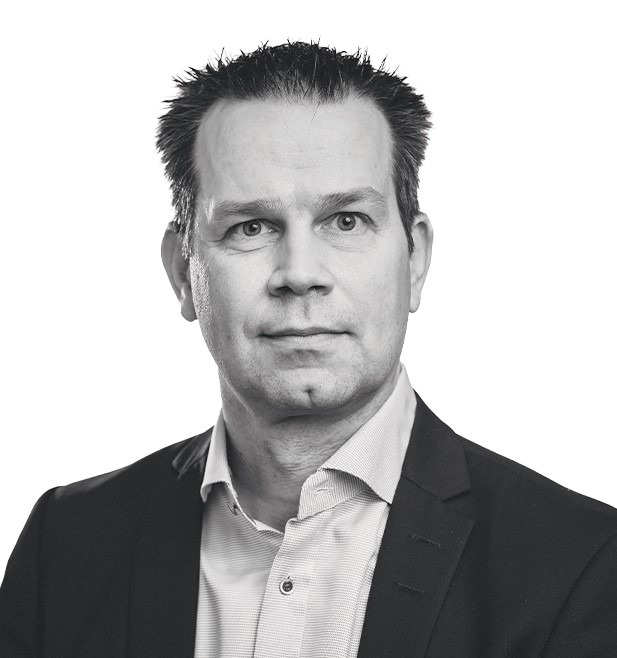 Apax-backed cloud comms provider Destiny has acquired Swedish duo Soluno and Telepo to create a European UCaaS powerhouse, with a £146m turnover and two million multi-tenant seats. 
"Combining forces with Telepo and Soluno gives us owned IP, technology that is easy to adopt, use and integrate, great partners, talented local teams and ambition to invest in developing our UCaaS platform for SME's," said Daan De Wever, Destiny CEO.
With Soluno, Destiny adds a UCaaS provider to the Group that gives the company access to the Nordic market. Soluno was already using Telepo's platform so there will be no technological changes for their employees and clients.
Patrik Sörqvist (pictured), CEO of Soluno, said: "By joining the Destiny family, our European vision is already a reality and we will together transform the European UCaaS market."   
Telepo and Destiny have been frequent collaborators, but the acquisition adds a second UCaaS platform to Destiny's portfolio and bolsters its Service Provider channel.
Rami Houbby, General Manager at Telepo said: "The Telepo team will benefit from Destiny's strategy and resources to accelerate innovation and further enhance our offerings to better enable our Service Provider partners to compete and win in their markets."