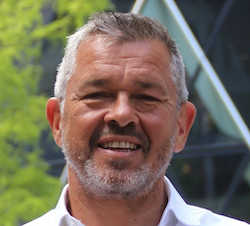 Babble has completed its largest acquisition to date with its deal for Chester-based mobile services reseller Vivio.
The buy adds scale to Babble's mobile offering and strengthens its footprint in the north west 
Vivio brings over 60,000 mobile connections on multiple platforms across the UK and bolsters Babble's relationship with O2.
CEO James Wright will be involved for a short period of time to assist with the integration of the two businesses and MD Suzie Whibberley, will be joining the senior team at Babble with her focus remaining on mobile.
Matt Parker, Babble CEO said: "Acquiring Vivio is a tremendous win for Babble as we continue to grow our mobile arm.
"Our experience across contact, cyber and comms means we can help Vivio's customers grow even faster by introducing new technology to different areas of their businesses."
This acquisition marks Babble's ninth acquisition this year. Since 2019, Babble has now completed 24 acquisitions.