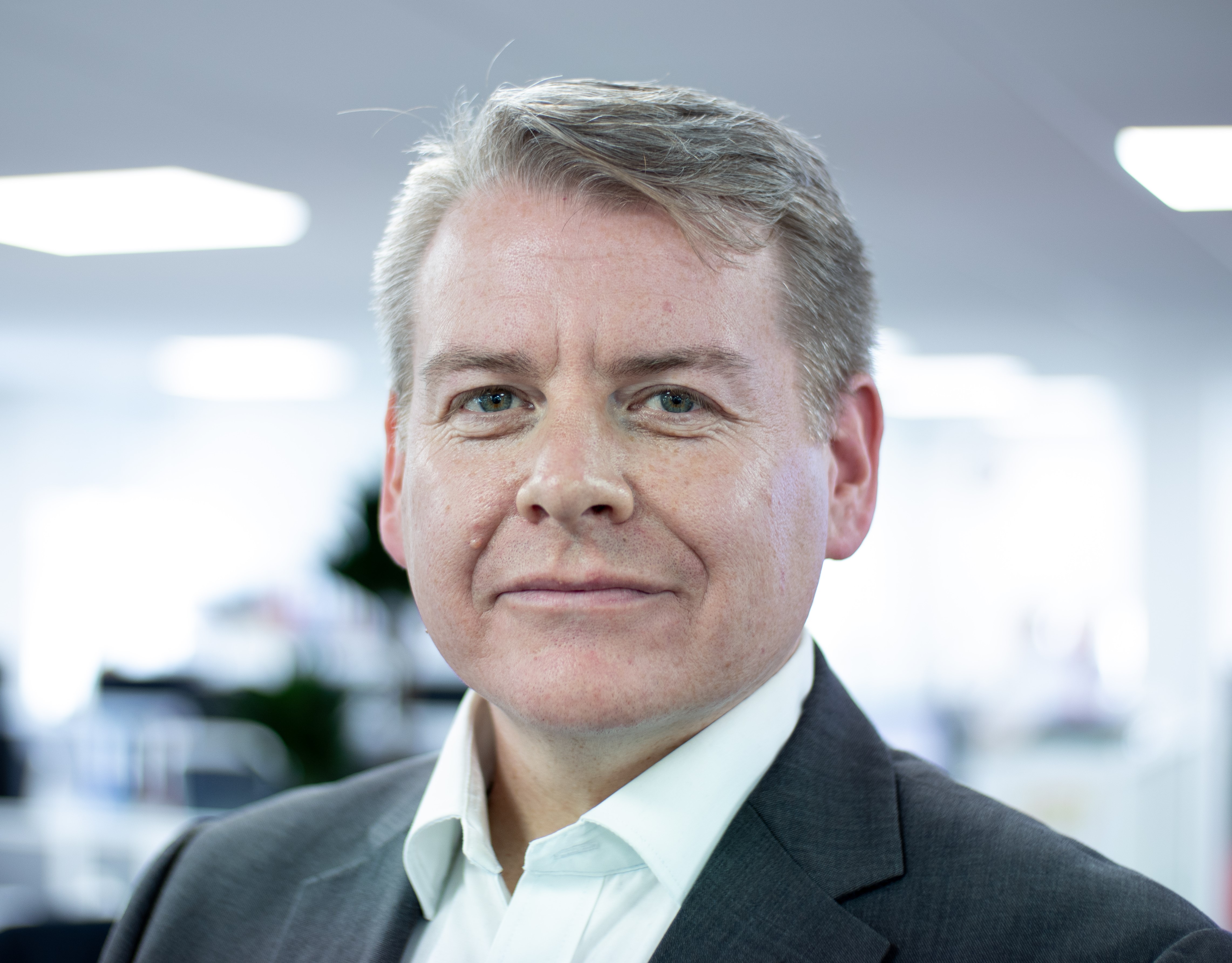 Convergence Group has secured a flexible funding package of £16m from NatWest to support acquisitions and scale up operations.
The Birmingham-based reseller received an initial £8m facility earlier this year which enabled the acquisition of network specialist LAN3.
The deal gives Convergence Group access to a further £8m to support future acquisitions and expand its connectivity offering.
MD Danny Masters said: "The support of NatWest helps us to continue disrupting the market and enabling our customers to decide what they need for their business.
"In the current climate our reliance on connectivity is critical and businesses are looking for secure and efficient connectivity services to support their hybrid working models."