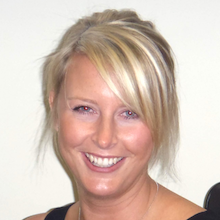 East Sussex-based Chalvington Group's regional influence in Essex and north London has been strengthened by the acquisition of Chipping Onga located business comms provider  Tendit Services.
The deal also expands Chalvington's customer base and according to MD Claire Baker the new office location enables a more seamless service delivery across the south. 
"The possibilities for our increased customer base and our financial projections for the coming year look promising, with further company developments planned for the not-too distant future," she said.
Former Tendit staff will join the Chalvington team including Director David White. 
 
He said: "Chalvington is well known and well established, not just in Sussex, but across the south East. When the opportunity presented itself, the decision was a simple one – Chalvington will preserve the very best of the business and take it to the next level."