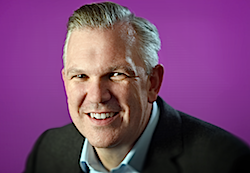 CAE Technology services has acquired the Novus Group to strengthen its Microsoft practice.
The Novus brand will be retained to leverage its weight in the education sector, as will MD Donald Allison.
CAE CEO Justin Harling said, "Everyone across the two organisations will be retained and will have the opportunity to apply their expertise in new ways. For customers, it means more skills available to help drive transformation from integrating Microsoft cloud, workspace, and security solutions into a wider portfolio of infrastructure services already delivered by CAE.
 "Where opportunity exists to augment our capabilities, we will look at acquisitions as a way of accelerating our organic growth."
CAE recently opened its new HQ and logistics centre in Hemel Hemstead.