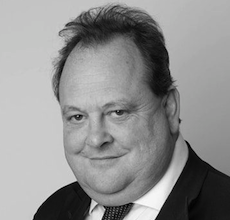 The Chancellor's predicted slashing of entrepreneurs' relief to £1m over a lifetime will have little if any detrimental impact on the ICT channel's business valuations, said Paul Davies, M&A adviser at Evolution Capital.
"The reform to entrepreneurs' relief was expected as the benefits fell to very few people," he commented. 
"Indeed, for larger businesses, the relief has effectively been removed. From our research at Evolution Capital we do not feel that there will be a material impact on business valuations at the point of sale. 
"M&A activity in the TMT sector remains buoyant and we have a number of buyers who continue to be interested in acquiring high quality businesses with strong recurring revenues. Such businesses are still in short supply and remain attractive to potential purchasers."