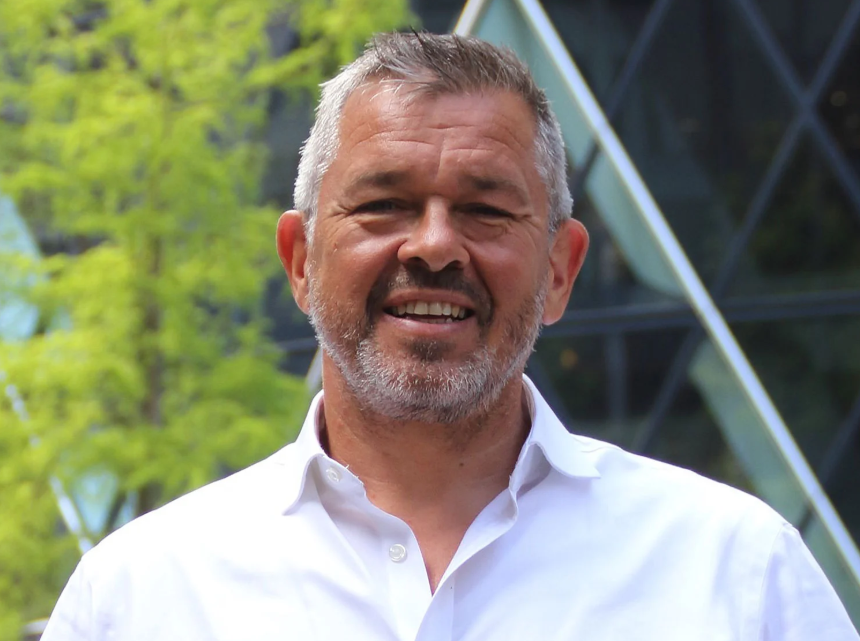 Babble's Graphite Capital-backed M&A spree has continued at full tilt with the acquisitions of Digital Communication Systems (DCS) and Halo Communications. The double swoop adds to Babble's UK footprint and takes the buy and builder's total to nine in 12 months.
Newcastle-based DCS brings a network of managed network services and develops Babble's presence in the north east of England.
The acquisition of Kilmarnock-based Halo builds on Babble's Scottish presence, created by its move for 8020 last month. Halo provides voice, data and IT services to small and medium businesses across the UK.
Matthew Parker, CEO at Babble, said: "In recent months we've focused our growth towards the north of England and Scotland. There is outstanding technology talent in these regions, and in Halo Communications and DCS we've acquired two businesses that align with our goals and ambitions."
Babble is also seeing success in its organic growth strategy, with bookings 90% ahead of 2020.