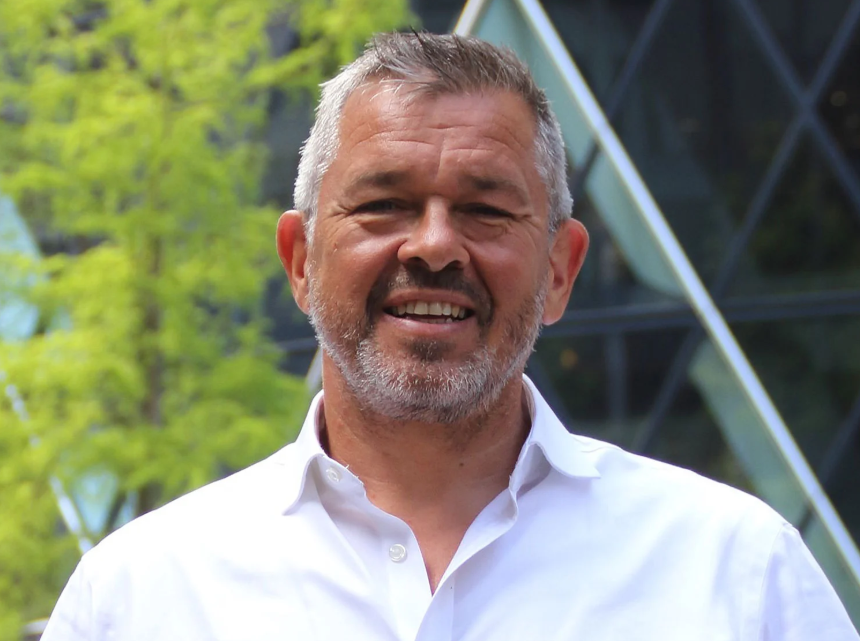 Babble's buy and build campaign continues apace with the acquisition of 8020. The deal adds scale and delivers a Scottish presence. More transactions are pipelined for 2021. 
 
8020 was founded in Dumfries in 2005 and provides mobile, connectivity and IT services to over 750 customers across Scotland and the north of England.
 
Babble has over 25,000 UCaaS, 34,000 mobile and 4,000 CCaaS users, alongside an expanding cyber, IT and MSP customer base. 
CEO Matthew Parker said: "This deal supports our drive to acquire high quality revenue tech businesses that will add significant value to Babble."