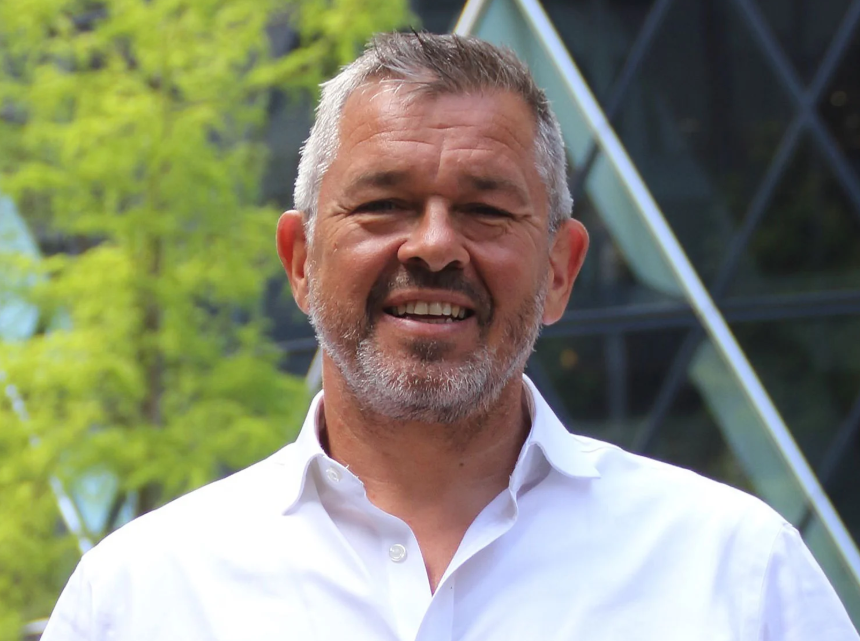 Babble takes its 2022 acquisition total up to four with the double acquisition of Wakefield-based independent technology provider Yorkshire Telecom/Biscuit IT and Basildon-based mobile services provider ADSI.
The move grows the LDC-backed tech company's presence in Yorkshire and Essex, with all staff members retained to add fresh insight and experience.
Yorkshire Telecom and subsidiary Biscuit IT bolster Babble's comms and cyber offerings and bring 390 mid-size customers across the north of England which will benefit from Babble's more extensive offering.
ADSI serves 4,650 customers across the south east of England with 30,000 O2 mobile connections which adds scale to Babble's Mobile division, making them the UK's second largest O2 dealer.
Matt Parker, Babble CEO, says: "Making sure existing customers continue to receive the same level of service will be our top priority throughout the onboarding process.
"We know our success depends upon us continuing to provide our clients with the personalised and local service that they expect, regardless of where they are in the country."
Phill Burke, Yorkshire Telecom MD, and Adrian Spreadborough, ADSI CEO will remain in a consultancy capacity to ensure a smooth transition.
Burke said: "Supporting businesses and their individual communication requirements has always been a priority for us and we can take that further with Babble."
Spreadborough added: "Together, Babble and ADSI will be a formidable force. With our combined resources and our joint commitment to providing a personalised service, we can do even better when it comes to empowering our customers."