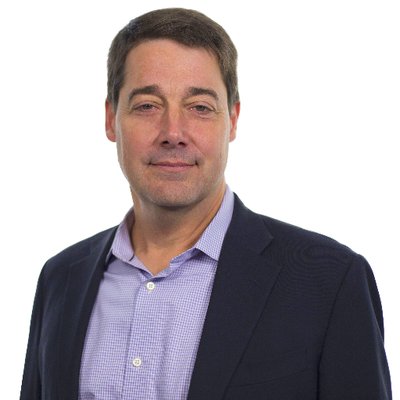 Atos is boosting its multi-cloud and security capabilities with the acquisition of London-based Cloudreach.
Atos will leverage Cloudreach's partnerships with all three hyperscalers and its expertise in cloud application development and cloud migration.
The buy will embed Cloudreach's expertise into hybrid and multi-cloud platforms overseen with Atos' leadership.
Adrian Gregory, acting co-CEO of Atos, said: "The future acquisition of Cloudreach strong synergetic potential with the existing Atos expertise in Cloud, notably in Europe, and enhances the value of our past acquisitions of Syntel, Maven Wave, Edifixio and more recently VisualBI and AppCentrica.
"The buy strengthens our global leadership position delivering AWS solutions and, as the company's largest region, Atos Northern Europe now has a potent combination to deepen the development and delivery speed of digital services for our customers."
Cloudreach recently signed a Strategic Collaboration Agreement with AWS to accelerate global cloud adoption. The agreement covers acceleration of the joint go-to-market proposition, investments in Cloudreach software innovation, geographical expansion, and the launch of a Talent Academy.
Brooks Bocherding (pictured), Cloudreach CEO, added: "Our partnerships with Amazon, Microsoft and Google will be accelerated by the combination we are announcing today."
Cloudreach is expecting revenues of €100 million in calendar year 2021, currently employing 600 staff in cloud platforms, applications, and security.