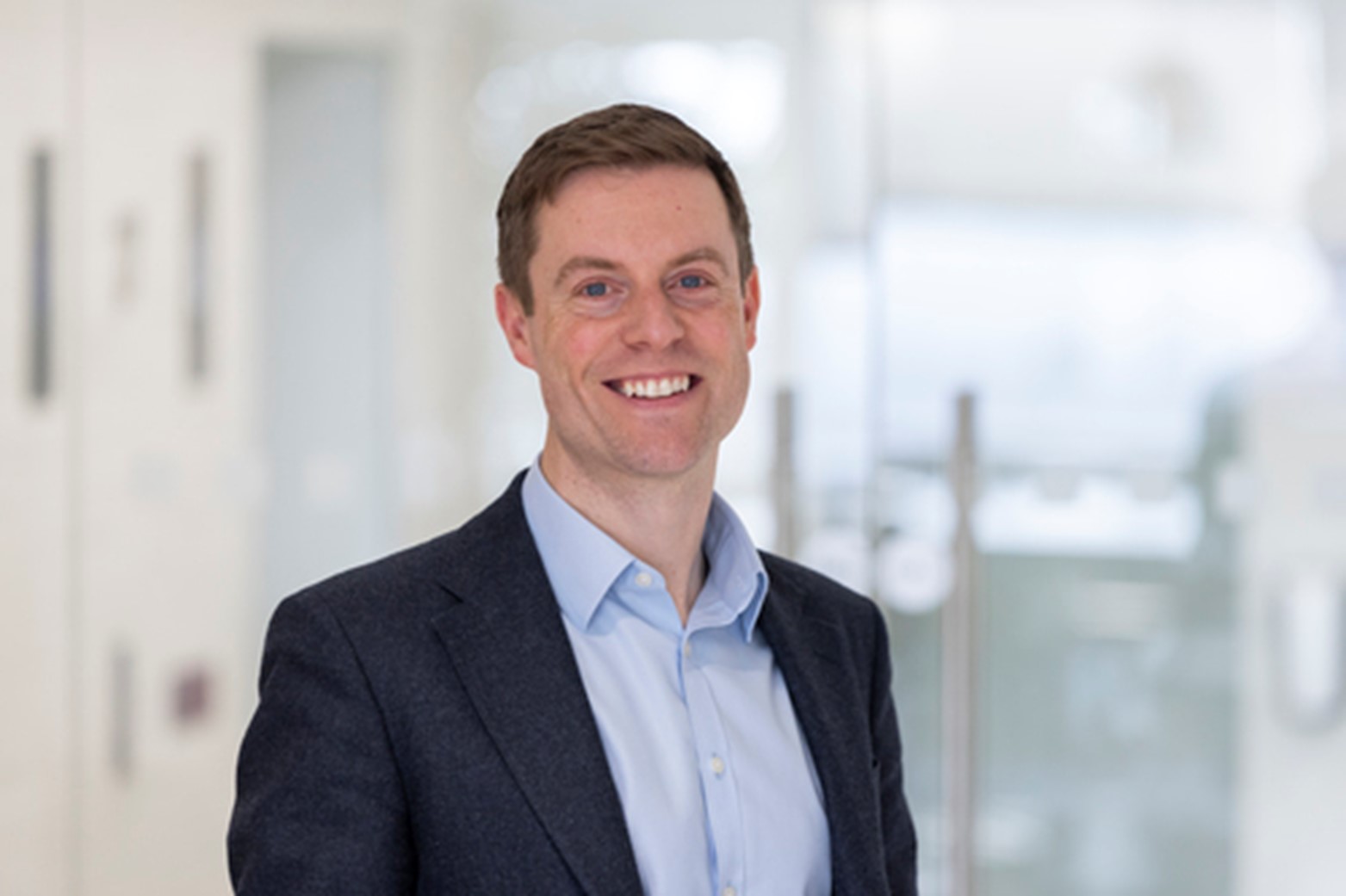 Arrow has acquired Aberdeen-based Bruhan to boost its regional offering and enhance its presence in the oil and gas sector.
Bruhan offers service delivery, IT management, strategy and IT integration with clients based in Aberdeen supporting further operations in the US and Middle East.
Arrow CEO Richard Burke said: "This addition provides us with enhanced enterprise IT capabilities and expertise to support our larger clients."
Bruce Buchan, MD, Bruhan added: "This gives our clients access to a wider technology team with multi-year experience and the Bruhan employees find themselves part of a larger family."
All its employees will join Arrow and combine with its existing team in Aberdeen.