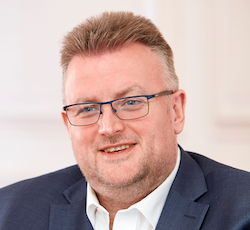 Productivity and CX has risen up the channel's agenda according to a survey of 250 £5m-plus UK channel businesses commissioned by Agilitas IT Solutions.
It found that 70% of channel leaders prioritised productivity while 74% aim to improve the customer experience.
"The last two years have taught us to prioritise customer-centricity and how we measure productivity," said Agilitas CEO Shaun Lynn.
"For the UK technology channel, working productively also goes hand in hand with enhancing these experiences in a more competitive landscape, and those putting people at the forefront are best placed to create motivated teams that succeed and deliver." 
Business leaders pointed to areas within their workplaces that need to be addressed. 
Chief among these is allowing employees to make their own decisions (42%), investing in the workforce (39%) and recognising team members' ideas through implementation (39%).