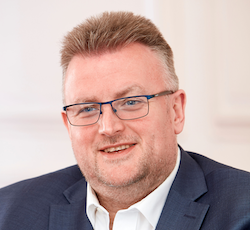 Tech channel business leaders have displayed high confidence in their prospects, registering almost 80% on a scale that measures optimism.
The survey by Agilitas also highlighted that senior leaders are doubling down on ESG commitments, with almost half of organisations measuring sustainability targets quarterly.
Confidence in the channel's ability to form collaborative partnerships that balance profit with purpose was high among channel leaders.
"The true value of success is no longer determined by financial gain alone, as many channel players seek to re-evaluate the way they do business to find the right balance between profits and purpose," stated Shaun Lynn, CEO, Agilitas.  
"The vision to act with impact extends to all corners of the technology channel to build an environmentally, socially and economically sustainable future."