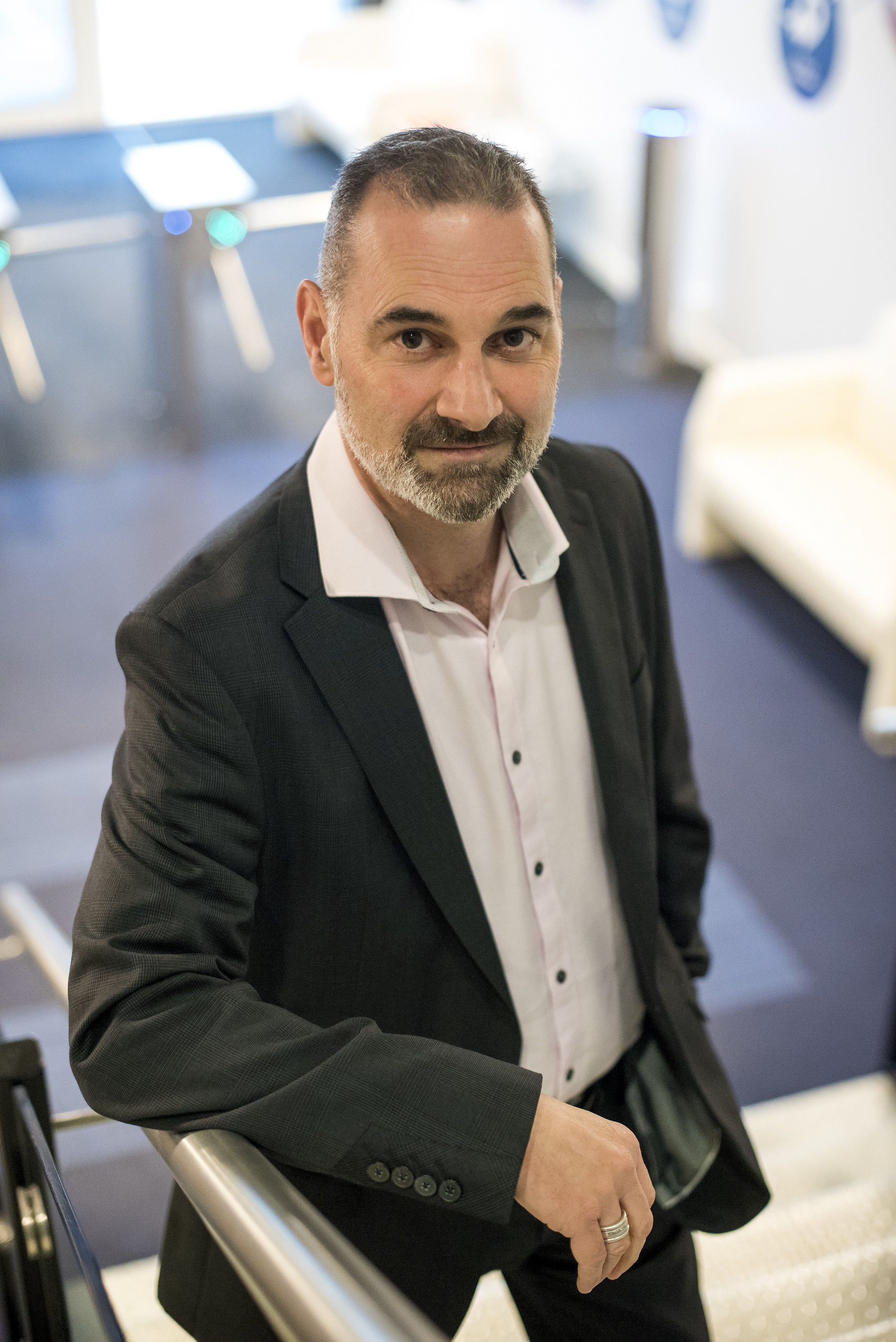 The Internet of Things is misunderstood and represents a far bigger opportunity for the channel than resellers realise according to Daisy Partner Business Director Julien Parven.
He believes the big margin maker that sits in IoT solutions provision is Intelligent Mobile Data.
"IoT has been around for some time, associated with the ability to connect 'things', but with such a broad scope, it has always been difficult for many to comprehend its application," he said.
"People assume IoT is just a means of transferring small packets of switched data.  As a result, its place within channel has always been confusing and unclear, with partners assuming that simple packet-switched data transfer is low cost, low value and therefore of little consideration.
"Intelligent Mobile Data goes a long to crystalize things and dispel these misconceptions by productising the broad IoT spectrum and delivering an application layer which, with the interpretation of the data, creates solutions."
Some of the applications Parven believes resellers should be exploring include:
SMART WASTE BINS that tell refuse operators when they're full, saving time, fuel, and money on wasted collection journeys to empty half full bins
LIVESTOCK MONITORS that inform farmers when animals are grazing in the right places, have not strayed into other fields or have not moved indicating they are in distress
INTELLIGENT VENDING MACHINES that tell retail units only when their products need replenishing, thereby eradicating wasted visits and improving productivity
VEHICLE SAFETY SOLUTIONS that advise businesses if fleet vehicles are on track for deliveries, are avoiding traffic jams, finding parking places and driving safely
"Data allowances vary dependent upon the application and can be flexed at will, across multiple carriers and territories," stressed Parven
"It's time for resellers to open their eyes to the myriad of services supported once this simple data transfer is transformed with the introduction of intelligence," he added.
Join Nigel Sergent from Comms Dealer for an online, IoT insight session on the 22nd March with Julien Parven, Daisy Communications and Bernie McPhillips, Pangea | Connecting Everything as they dispel some of the myths surrounding IoT and highlight why it is a high margin opportunity you should be considering.
To register for this free session follow:  https://us06web.zoom.us/webinar/register/WN_e64gRxTjSNq1zmHckZ3JPw