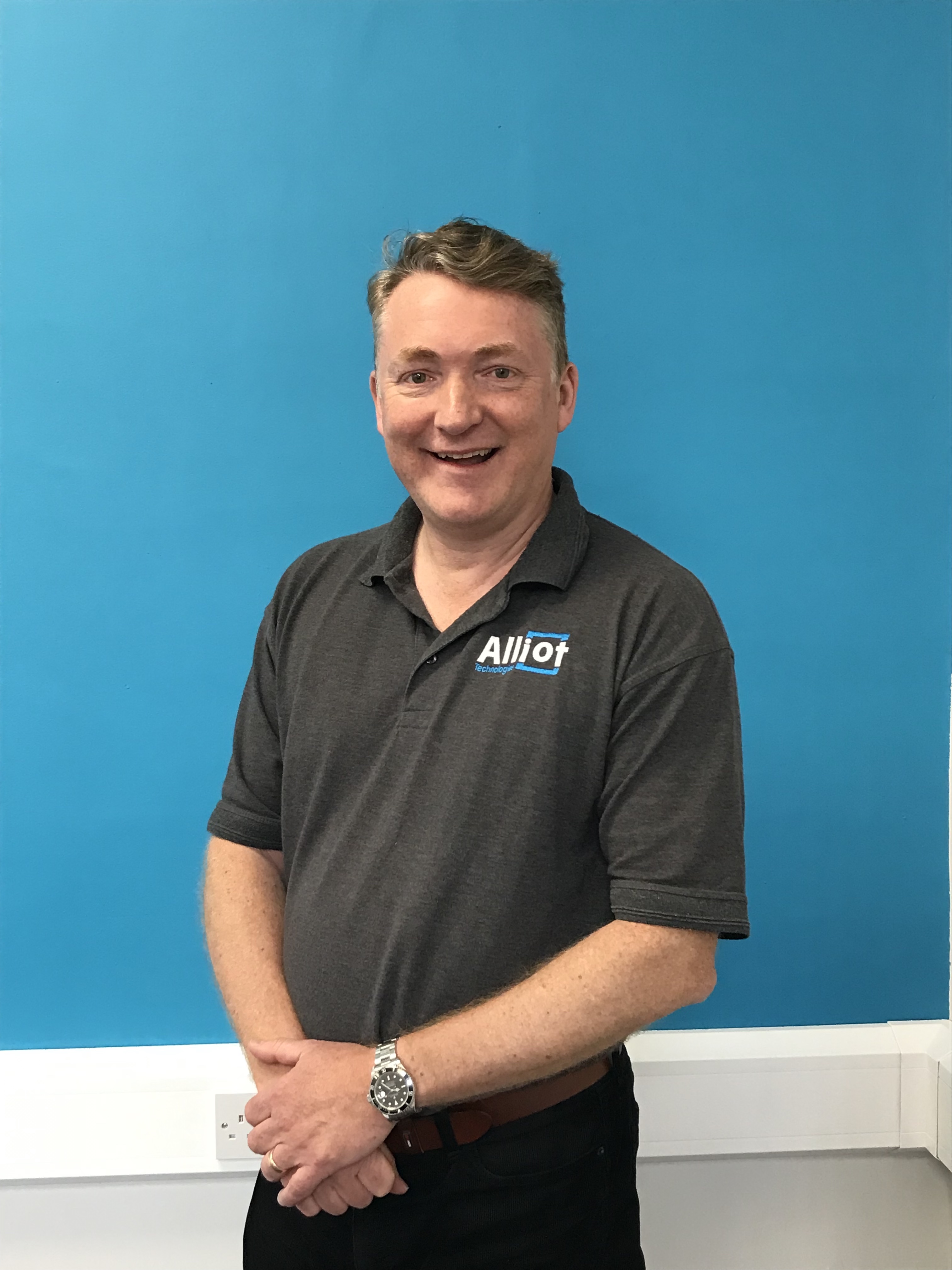 Alliot can now provision and integrate the billing of Vodafone's NB-IoT connectivity with its existing hardware portfolio, following a parentship between the businesses.
The move sees Alliot become an official Vodafone IoT partner and end-to-end NB-IoT solution provider.
MD, Darren Garland said: "Our new agreement allows us to boost our offering with the scale, innovation and efficiency of Vodafone's trusted network."
Kathryn Platt, Head of Indirect Business, Vodafone added: "Alliot's expansion of their portfolio to include Vodafone IoT illustrates how Alliot is fully engaged as a partner, demonstrating continued investment in the latest technology to ensure a great experience for their customers."