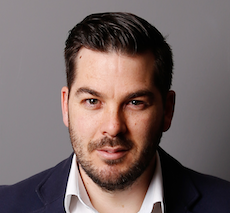 Cloud comms provider Xelion sold more UK user licenses in October than at any other time with the majority using a softphone rather than a conventional desk-phone.
New user licenses were up 20% on the previous best month and the pandemic has been identified as the primary catalyst for cloud telephony and softphone adoption.
Xelion UK MD Dave Reynolds stated: "The number of business staff now using the Xelion hosted telephony service for home working has surged since the pandemic began, and this hit a new peak with our record month in October for new users. 
"Not surprisingly, with space for office work at a premium in most homes, the majority of new users are opting to have the Xelion softphone installed on their notebook computer, rather than have a desk phone."
A LinkedIn poll held by Xelion found that just 22% of respondents preferred to use a desk phone with 78% opting for a softphone.