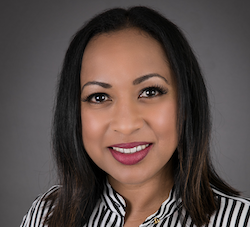 Vodafone has expanded its connectivity portfolio for channel partners by adding SoGEA and FTTP to pre-empt the 2025 switch-off.
Kathy Quashie, Head of Indirect Business, Vodafone UK said: "A significant shift to a more flexible working styles has called for connectivity that offers more than just a basic service.
"Businesses are moving away from traditional connectivity products to cloud-based connectivity and collaboration products, requiring more dependability and speed from broadband solutions.
"Vodafone's move to SoGEA and FTTP for our Wholesale Broadband products ensures we can fully support the needs of businesses and support the closure plans for ageing telephone and broadband infrastructure for all of our partners."
Separate orders for Wholesale Line Rental (PSTN) and broadband will be replaced with a simpler model for Partners, with single orders for either SoGEA or FTTP