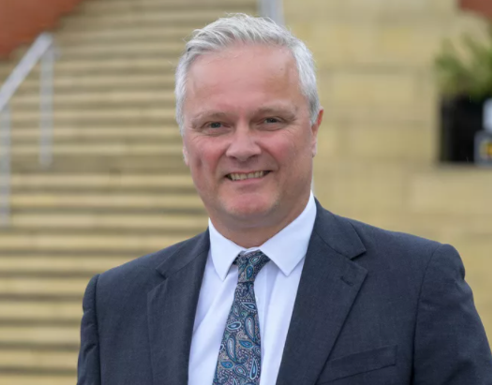 Homes managed by Swindon Borough Council will be among the first connected to CityFibre's £40m roll out in the Wiltshire town following a blanket agreement that helps negotiates wayleaves.
The deal gives CityFibre permission to connect over 10k properties to the new network with TalkTalk, Fibrehop, Zen, Giganet and Vodafone all in place to provide full fibre broadband to tenants.
Neil Madle, City Manager for Swindon, said: "Swindon is set to become one of the best connected towns in the country and this new agreement brings its full fibre future one step closer."
CityFibre's work in Swindon kicked off in October 2020 and is set to be completed in 2024 with almost every home and business having access to full fibre broadband.