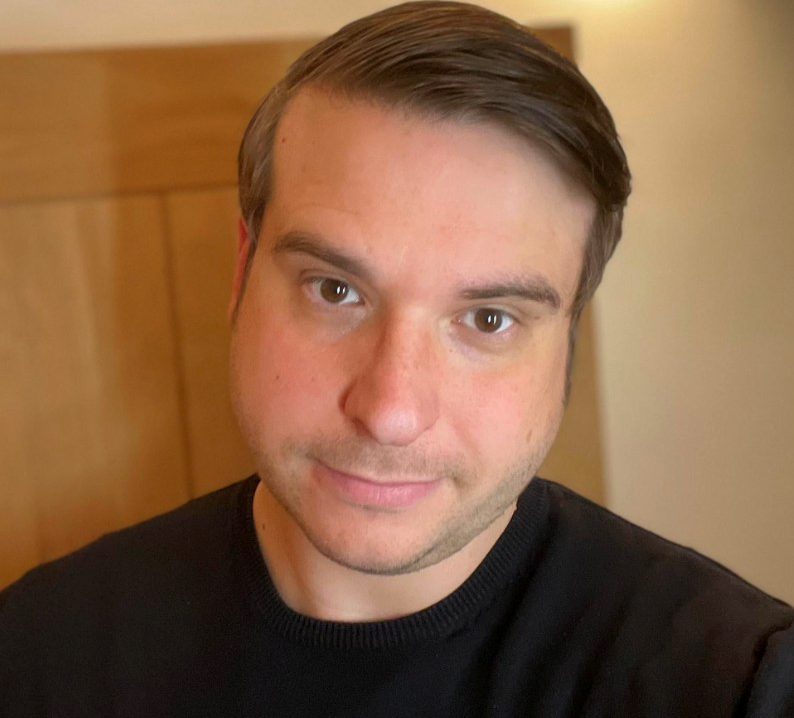 Borderlink, which trades as GoFibre, has received a further £164m investment from Gresham House to accelerate its full fibre rollout in Scotland and the north of England.
The investment follows funding of £10.5m in April from Gresham House's British Strategic Investment Fund (BSIF) and will help Borderlink achieve its target of connecting 500k rural homes over the next three years.
Borderlink plans to recruit another 100 employees to add to the 70 hired since April bringing the total to 200 staff, and open new offices in Berwick-upon-Tweed and Edinburgh.
CEO Alex Cacciamani, said: "This investment allows us to bring GoFibre broadband to the people who have been left behind by the larger networks, ensuring that those in rural areas and towns have the ability to live their digital lives fully."
John Seed, who has guided the business since its earliest days, is being succeeded as chairman by Chris Jagusz who brings experience in running fibre networks, telecommunications and IT managed service businesses. Stevie Ingamells from Gresham House will also join the board as a director.