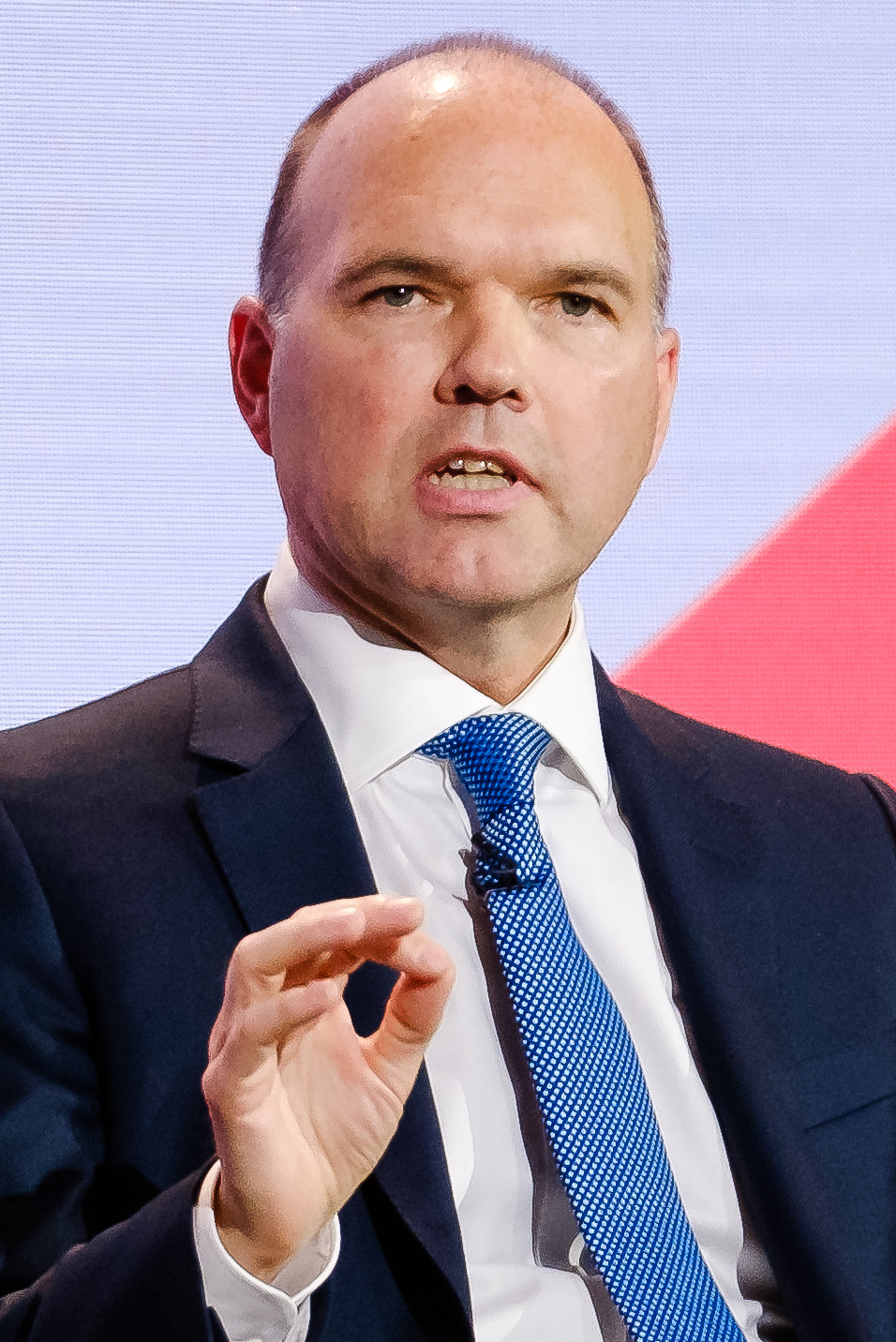 Vodafone's FY22 preliminary results revealed that Group revenue increased by 4.0% to €45.6bn, driven by service revenue growth in Europe and Africa.  Adjusted EBITDA grew 5.0% to €15.2bn
In the UK, revenues increased 7.1% to €6.6bn, due to higher service revenue and equipment revenue.
On an organic basis, service revenue grew by 1.3% driven by Consumer segment growth, and supported by higher MVNO, roaming and visitor revenue. This was partially offset by a slowdown in Business, and a reduction in mobile termination rates.
Mobile service revenue grew by 2.8% driven by commercial momentum in Consumer but was partially offset by the post-pandemic normalisation of Business connections.
The increase in mobile service revenue growth rate in Q4 FY22 was partially due to higher wholesale MVNO revenue. During the year, Vodafone added 338,000 mobile contract customers.
Fixed service revenue declined by 2.3% impacted by lower Business revenue, with a further slowdown in the segment in Q4 FY22.
Vodafone saw 139,000 broadband net additions during the year, with now over one million customers, of which 527,000 are converged.