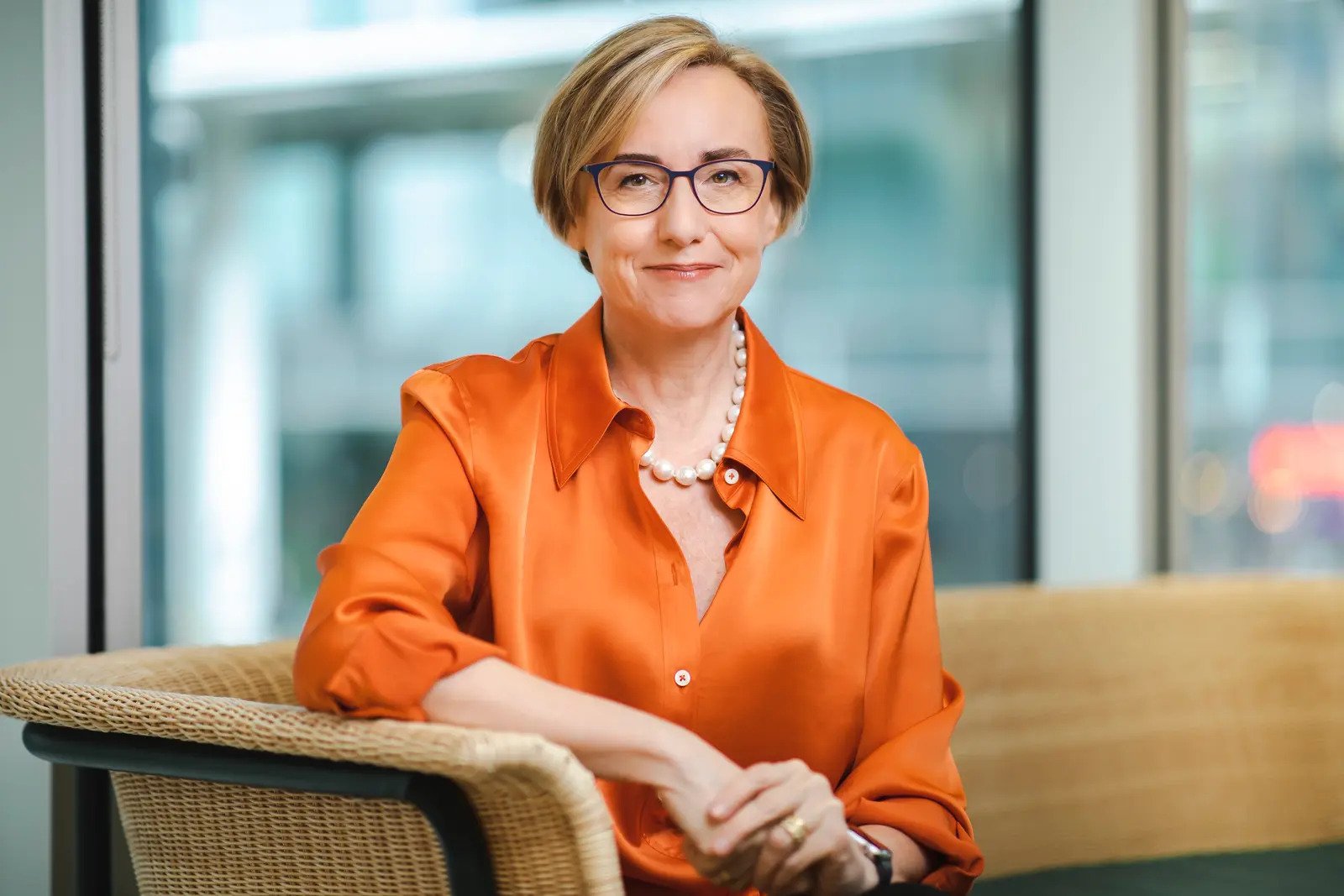 Vodafone is cutting 11,000 jobs in the next three years as part of reorganisation plans detailed by Group CEO Margherita Della Valle in the company's FY23 preliminary results.
The company saw Group revenue increase by 0.3% to €45.7bn and adjusted EBITDA decline by 1.3% to €14.7bn in the period.
Della Valle, who also acts as company CFO, said: "Our performance has not been good enough. To consistently deliver, Vodafone must change. My priorities are customers, simplicity and growth."
Vodafone will reallocate resources in FY24 towards customer experience and brand and rebalance its organisation to maximise the potential of Vodafone Business, which is a considerable growth driver.
Rightsizing will also take place in the next three years with 11,000 role reductions planned with both HQ and local markets simplification.
UK results
The UK accounts for 14% of Group service revenue. The market's total revenue increased by 3.6% offset by the depreciation of the pound sterling against the euro.
Mobile service revenue grew by 8.0% and fixed service revenue declined by 0.3%* with growth in Consumer offset by a decline in Business.
Vodafone's broadband customer base increased by 173,000 taking the total to 1.2 million. Through its partnerships with CityFibre and Openreach it now reaches over 11 million households with fibre.