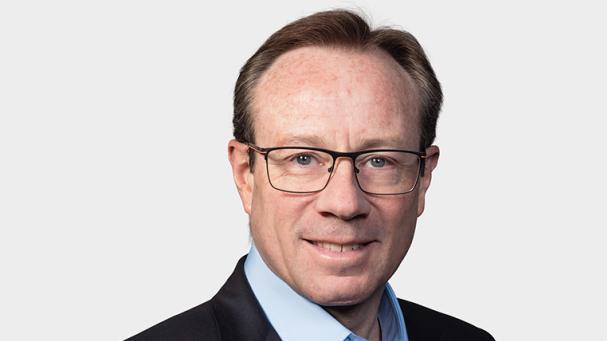 Openreach delivered a record of 860k premises passed with fibre this quarter, accelerating its build rate to 66k.
The footprint is now expanded to 12m premises with a further six million where work is underway.
The network's take-up rate also rose to 33%, with 364k net adds in Q2. Its retail fibre to the premise base grew year-on-year by 48% to 2.2m of which Consumer 2.1m and Business 0.1m; 5G base 9.9m, up 42% year-on-year.
Openreach's broadband ARPU grew by 10% year-on-year due to price rises and increased volumes of FTTP.
The company's reported revenue was £10.4bn, up 3% on a pro forma basis. EBITDA was £4.1bn, up 6%; and up 4% on a pro forma basis.
CEO Philip Jansen said: "These results show that BT Group is delivering and on target: we're rapidly building and connecting customers to our next-generation networks.
"Openreach has now built full fibre broadband to more than a third of the UK's homes and businesses with a growing connection rate.