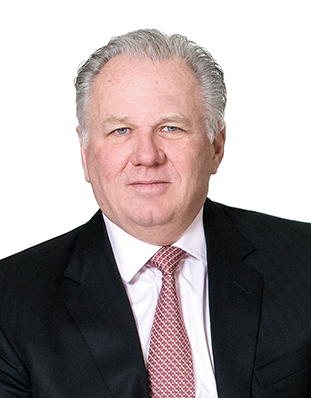 Computacenter has reported a 29% rise in interim profits but states that a series of supply chain issues will replace Covid as the company's main concern.
The company broke the £3bn sales barrier for the first time in a set of six-month results as clients bouncing back from covid and a series of acquisitions helped it hit £3.2bn revenues.
Computacenter states that strong technology sourcing and professional service demand saw UK revenues rise by 9.4%.
CEO Mike Norris said: "Most of our customers have returned to business as normal after the pandemic and COVID-19 is now having very little impact on our business.
"However, the ongoing supply shortages in the industry has risen to the top of our challenges. The effects on our business are difficult to fully quantify. While we look forward to the supply chain issues being behind us, we are not expecting this until well into 2022."