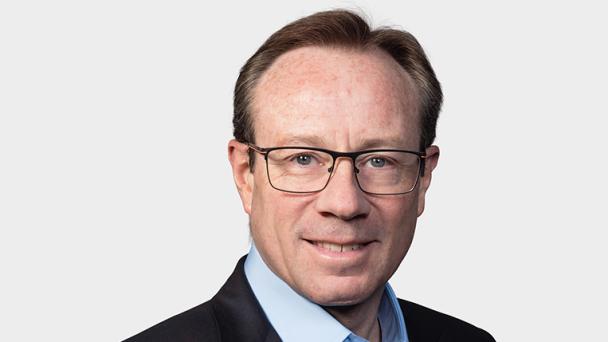 BT Group's latest financial results predict the firms' standing in 2030, with 55,000 jobs expected to be shed and a fifth replaced by AI.
The company currently employs around 130,000 people, with this expected to drop to between 75-90,000 by the end of the decade.
BT is also looking towards a fibre future, reorganising the group to ensure Openreach maximises its build potential. It expects Openreach to end the decade with between 25-30m premises passed, up from 10.3m currently, and take-up to swell from 30% to 55%.
Staying in the present, BT recorded revenues of £20.7bn for the full year to 31st March 2023, down 1% with the growth of Openreach offset by decline in other units.
Adjusted EBITDA was at £7.9m, up 5% due to growth in Openreach and Consumer offset by a decline in Enterprise.
Reported profit before tax was recorded at £1.7bn, down 12% due to increased depreciation from network build.
CEO Philip Jansen said: "We've grown both pro forma revenue and EBITDA for the first time in six years while navigating an extraordinary macro-economic backdrop.
"By continuing to build and connect like fury, digitise the way we work and simplify our structure, by the end of the 2020s BT Group will rely on a much smaller workforce and a significantly reduced cost base."