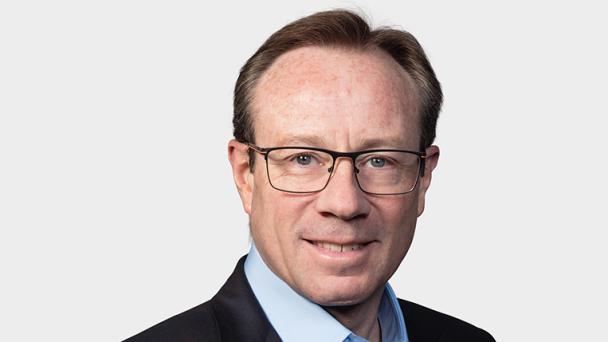 BT Group's revenues at Q1 2022/23 are at £5.1bn, up one per cent due to improved pricing and trading in Consumer and Openreach.
Adjusted EBITDA rose 2% to £1.9bn, primarily due to flow through from revenue and continued cost control.
The trading updates reveals Openreach has achieved a record quarterly build, passing 763k premises for the three months to June 30th 2022 and has also notched net adds of 302k.
EE's 5G base is now at 7.7m. 
Philip Jansen, Chief Executive, said "BT Group has made a good start to the year; we're accelerating our network investments and performing well operationally.
Despite ongoing challenges in our enterprise businesses, we returned to revenue and EBITDA growth in the quarter."