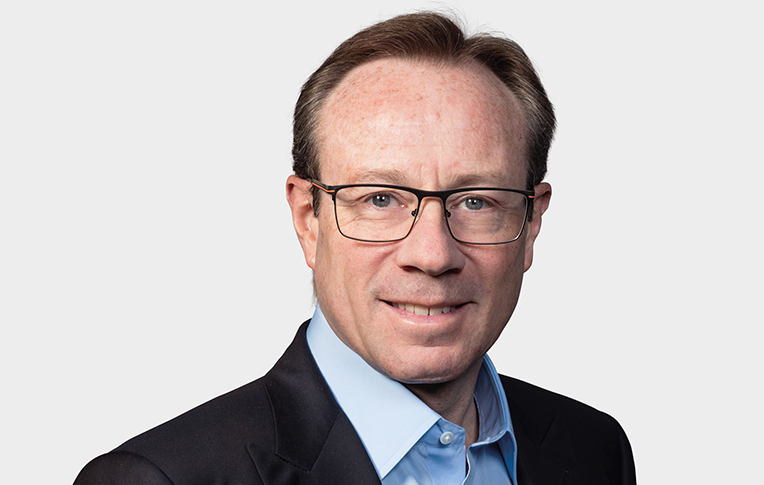 BT Group has published its full results for the year to 31st March 2022, which reveals revenue of £20.9bn, down 2% year on year. Cost savings now totalling £1.5bn saw EBITDA rise 2% to £7.6bn.
Declines in Enterprise and Global were largely offset by growth in Openreach, which now has a full fibre footprint of over 7.2m and annualised Q4 build rate of over three million premises.
BT's 5G network now covers over 50% of the UK population with a 7.2m strong customer base.
Chief Executive Philip Jansen said "Our modernisation continues at pace, and we are extending our cost savings target of £2bn by end FY24 to £2.5bn by end FY25.
"While the economic outlook remains challenging, we're continuing to invest for the future and I am confident that BT Group is on the right track. We have finalised the sports joint venture with Warner Bros. Discovery and have strengthened our strategic partnership and key customer relationship with Sky."