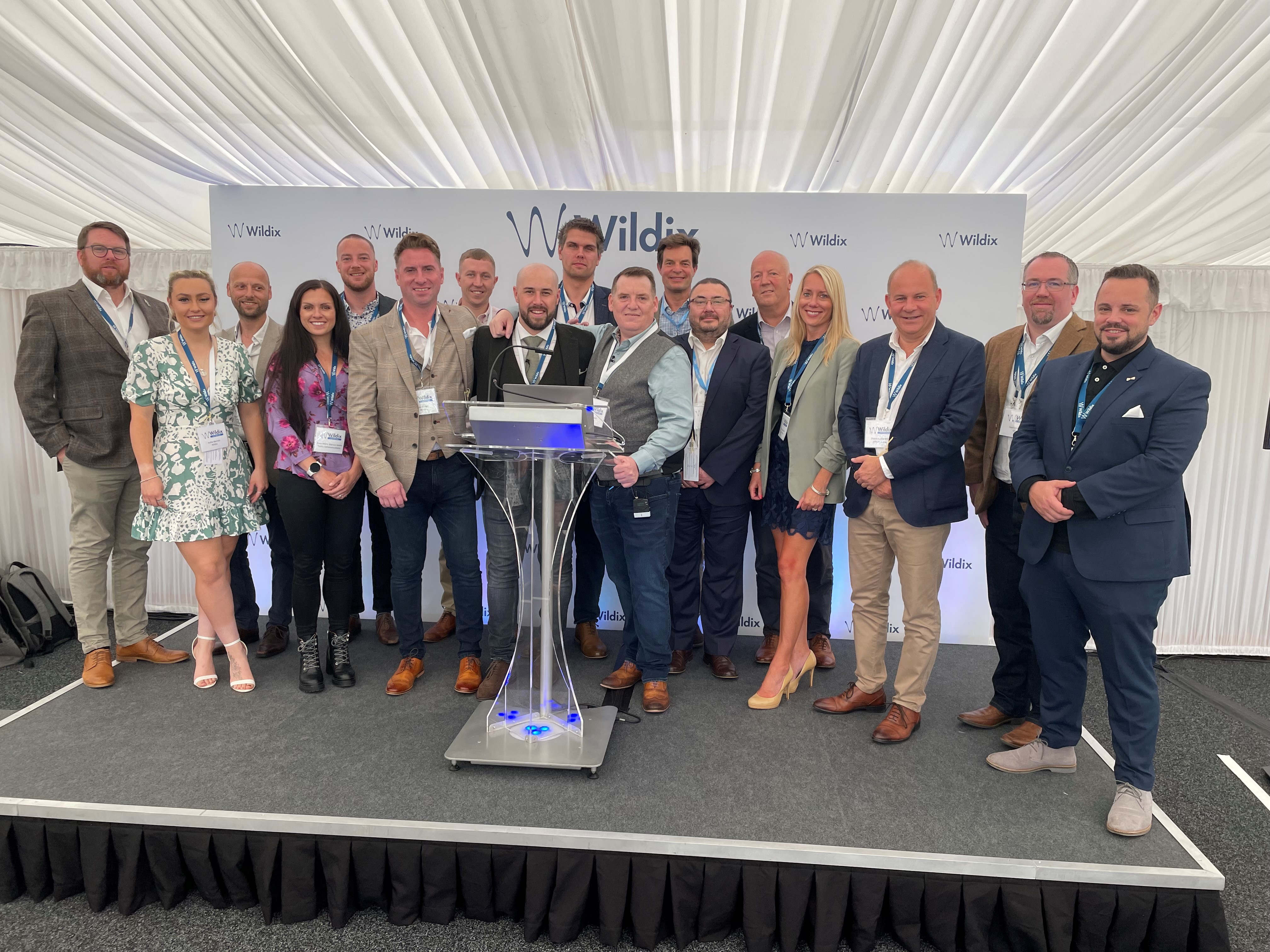 Over 50 Wildix resellers gathered at Stratford-Upon-Avon racecourse for the second UK-only Partner Day staged by the cloud based UC vendor.
Opening the event, UK General Manager Ian Rowan thanked partners for their efforts over the last year which have positioned Wildix UK as the leading Wildix region in the world.
"This means we have much more influence on the direction of the Wildix channel going forward," he said.
Sponsors at the event (pictured) were Cotu, Inform Billing, Provu, PromptVoice and Corporate Asset Finance.