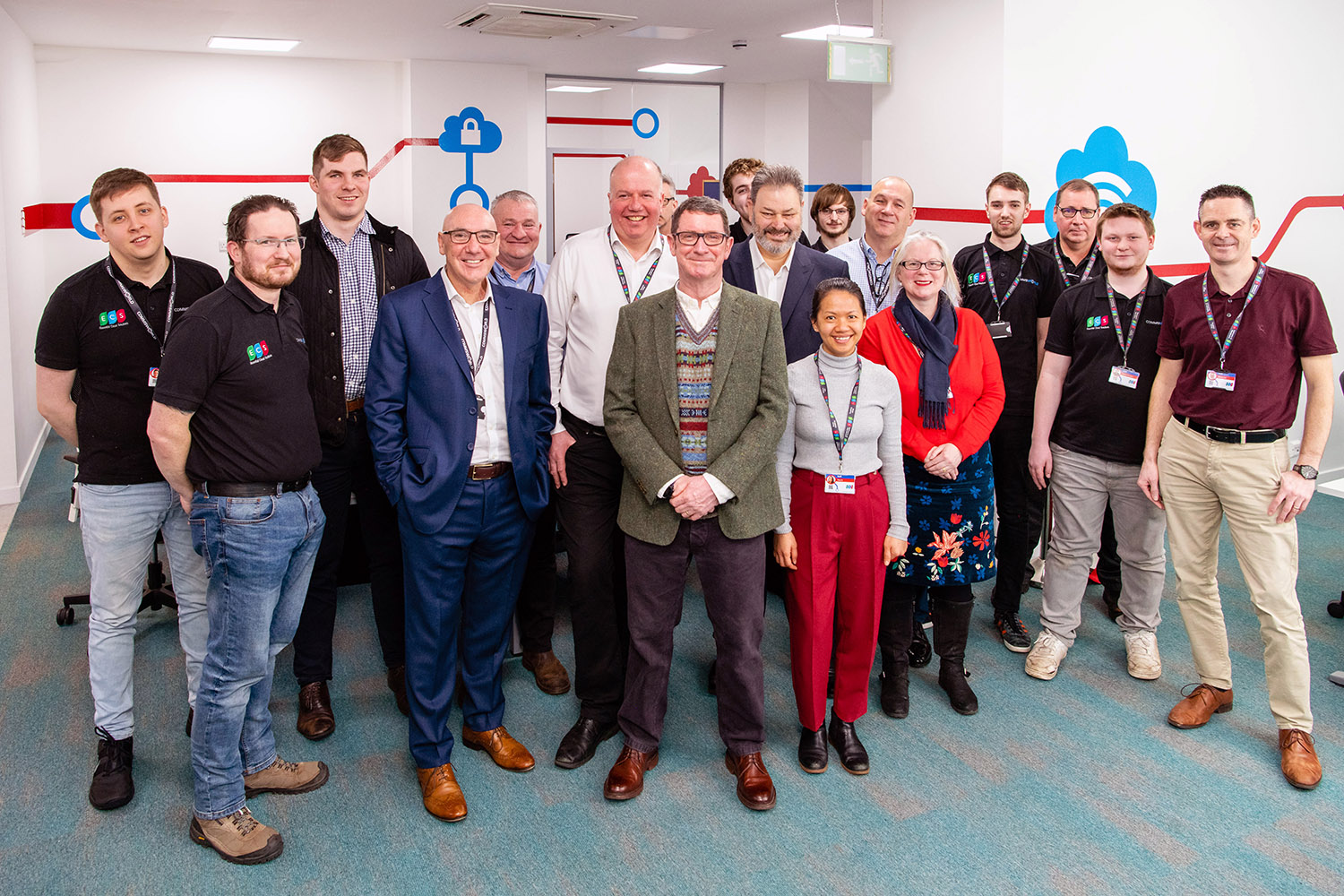 Commsworld and North Lanarkshire Council are inviting local businesses to a one-day event demonstrating the benefits digital innovation and transformation.
The day will include presentations and workshops hosted by experts in the digital economy, 5G, IoT and Cyber Security, as well as from leaders at local government and the NHS.  The event is at Motherwell Concert Hall and Theatre on Wednesday, 19th April.
Bruce Strang, COO at Commsworld, said: "This provides an opportunity for North Lanarkshire's business owners to learn about what the digital transformation currently being delivered by Commsworld across the entire local authority area will mean for them.
"Our experts will educate them on how to make the most of these benefits, as well as recognising the potential cyber security threats and other pitfalls and how to overcome them."
Des Murray, Chief Executive of North Lanarkshire Council, added: "Technology impacts on all of us every day at work and at home, so it's vital we harness its potential to drive inclusive growth."