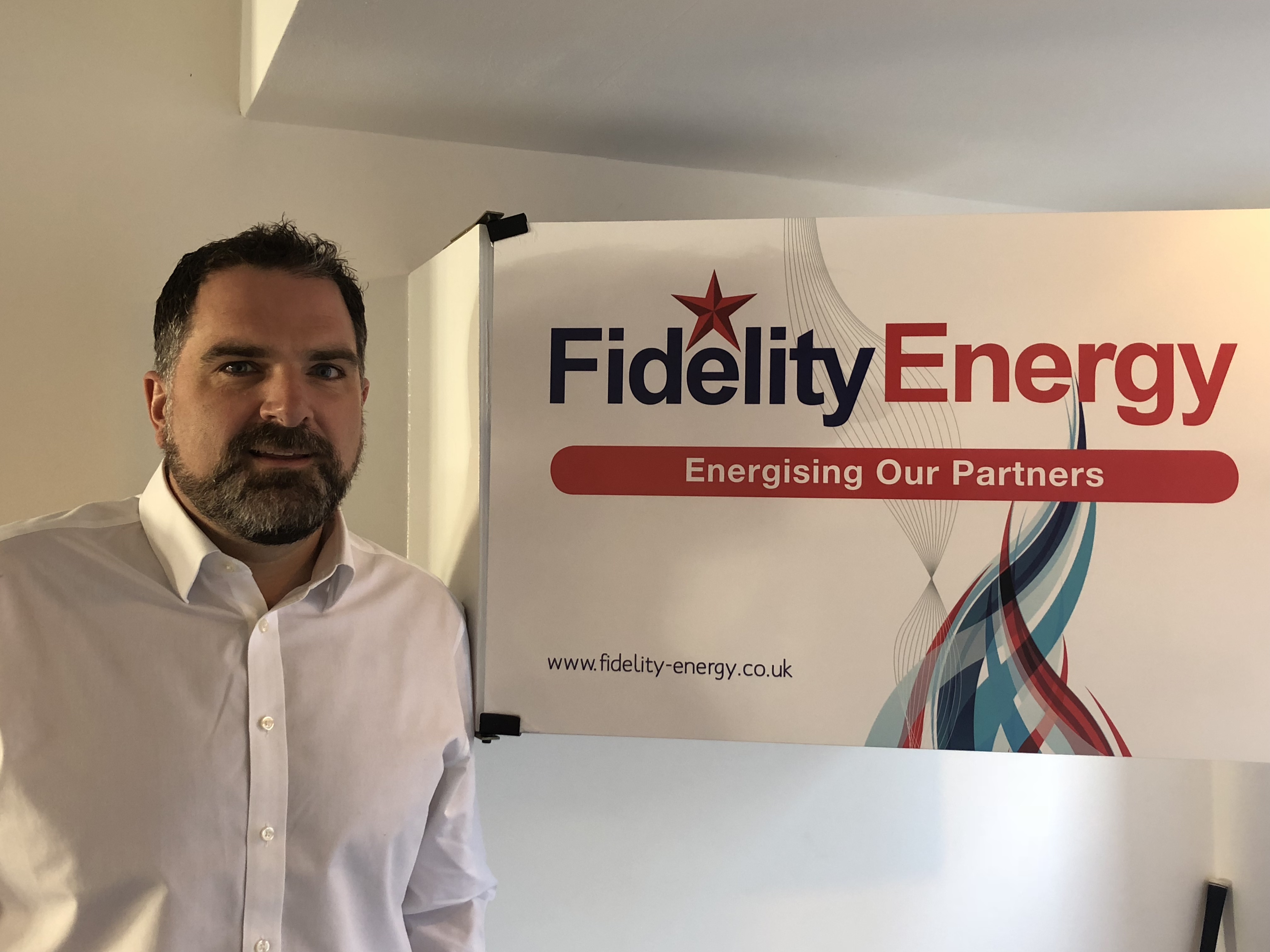 Fidelity Energy boss John Haw is urging resellers to fight back against competitors using energy provision as a door opener for new telecoms business.
He believes channel players not selling energy could miss out by not becoming 'one-point' utility service providers. 
"Using energy as a door opener, especially during the lockdown when companies are looking to save not spend, is perfectly legitimate," said Haw. 
Haw maintains that technology resellers can now rapidly become energy management specialists and, by utilising their 'trusted' status, can provide a compelling wrap of utility services to customers.
 "A lot of big and well-established resellers are now successfully winning telecoms business by earning the trust of a customer by offering energy provision. With their reputation achieved, it's then a simple matter to add telecoms to the services they offer.
"Resellers solve problems for their customers using technology. Energy is just another problem and our portal can be white labelled so that resellers have an out of the box technology platform to manage their client's energy needs," he said. 
"Reseller leaders may think it's a diversion away from their core telecoms offerings but at this time, when companies are looking to make savings, it makes perfect sense. We take care of all back office functions via the portal and we also provide sales support, marketing, and supplier interaction. We can on-board a partner in less than a week.
London based cloud technology innovator Teknov8 Distribution added energy procurement to its channel portfolio earlier this year. The company's new Electrov8 energy division has already landed deals and according to founder Paul Donnelly, cross-selling is now a simple sales tactic to employ.
"Moving into the energy sector is a perfect complement to our portfolio of managed services. When we think about the ICT world, everything we sell is a utility, just a different utility," he said.
"Customers used to ask telecoms companies why they are selling energy, now they are asking why they aren't," added Haw.
Fidelity Energy is staging an educational webinar alongside Comms Dealer on April 14th to help resellers learn how they can quickly add energy to their product stack. To register go to: https://zoom.us/webinar/register/WN_JBZgqD8PTfyEmaYpnEklsw