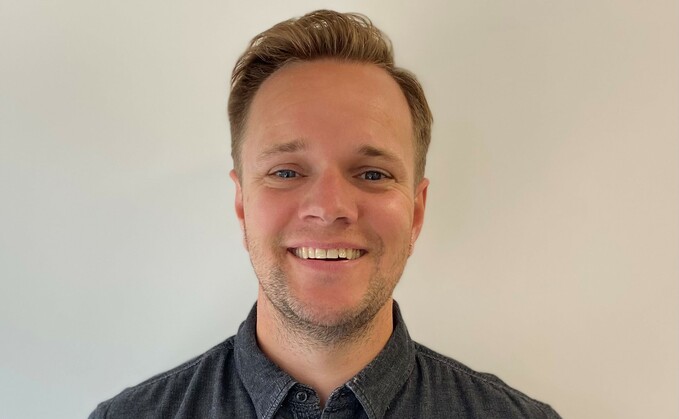 Westcoast has added Poly to its UC suite, providing partners access to the vendor's headsets, video collaboration and telephony.
This addition compliments Westcoast's existing HP device range including notebooks, desktops, and mobile workstations.
Phil Bell, Director of Sales at Westcoast, said: "From workstations, desktops and notebooks to video and phone solutions, some things are just stronger when they are used together."
Westcoast also offer value-added services including finance options, marketing support, logistics services and pre and post-sales support.