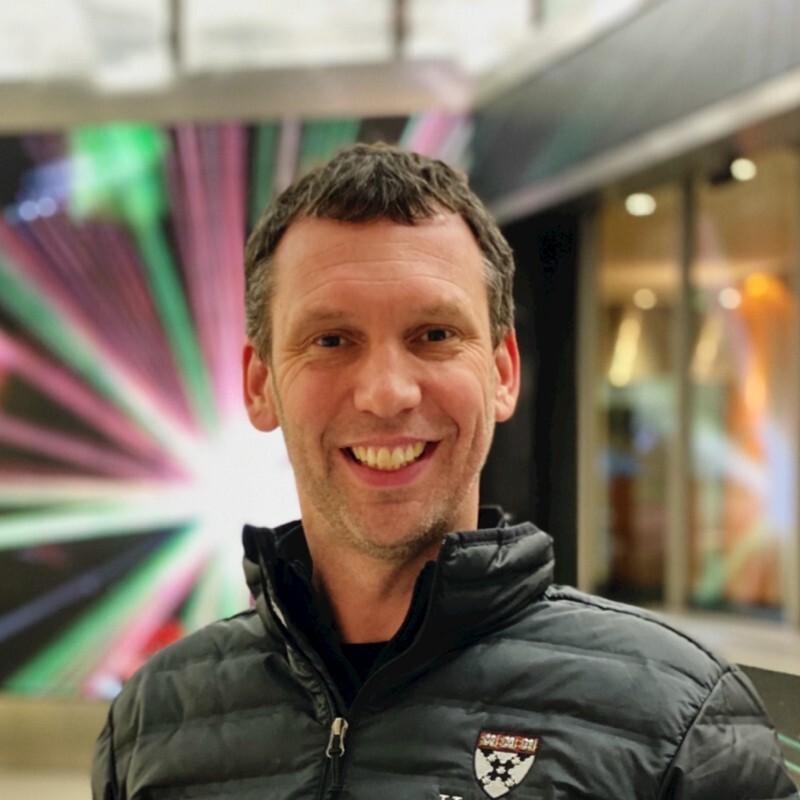 QBS Software has launched a new distributor which will showcase five vendors from the Insight Partners portfolio, offering cybersecurity, devops and Microsoft365 management.
The distributor, Orchestra, will leverage the QBS Software Delivery Platform to provide a modern approach to IT channel sales.
Its vendor partners at launch will be Keeper Security, Automox, DNS Filter, Octopus Deploy and Coreview, which have operated a direct model in the US and are now looking build channel connections in Europe.
"QBS Technology Group's European footprint means Orchestra provides a strategic offering across Europe for modern enterprise technology vendors who want to get into the market and/or enhance their footprint," said CEO Dave Stevinson.
"This can be via a modern sales and channel management as-a-service model or the traditional two-tier model, appealing to venture capital and private equity firms with a portfolio of vendors at various stages of maturity and often with aspiring international GTM (go-to-market) requirements."
Thomas Krane, MD at Insight Partners, said: "The technology market is changing with new models of delivery and consumption, at boundless scale and with global reach.
"It can be difficult to keep up in this increasingly data-driven world and the modern channel needs a new approach to sales, marketing, and execution."