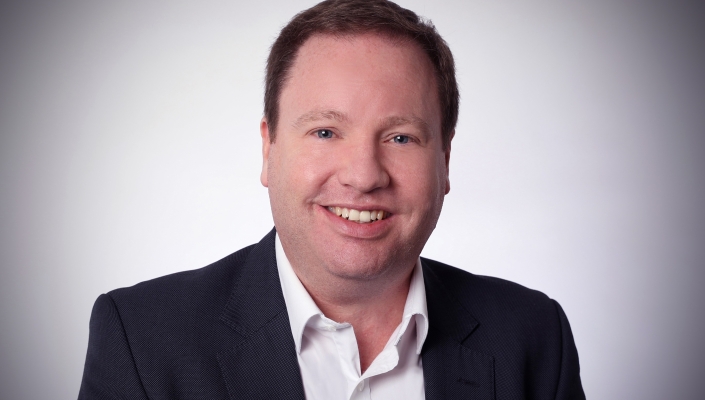 Nuvias has bolstered its cyber security and intelligent networks offerings, being named as Vectra's sole strategic distributor for the UK.
Vectra provides threat detection and response for hybrid and multi-cloud enterprises and has an existing partnership with Cloud Distribution, a Nuvias Group company.
The strengthening of this partnership will enable Vectra toharness Nuvias Group's 1600-strong partner network and from the SMB market into medium and large enterprises.
The Nuvias Group's integrated offering will give more organisations the opportunity to use Vectra as part of a holistic solution and reduce their mean time to detect attacks," said Garry Veale, Regional Director, UK&I at Vectra.
Lee Driscoll, MD, Nuvias UK&I at the Nuvias Group, added: "Vectra's NDR and cross cloud capabilities give commercial partners, SIs, and MSSPs a proposition to bring to customers, offering them a way to adopt advanced security measures and complete their SOC visibility triad."