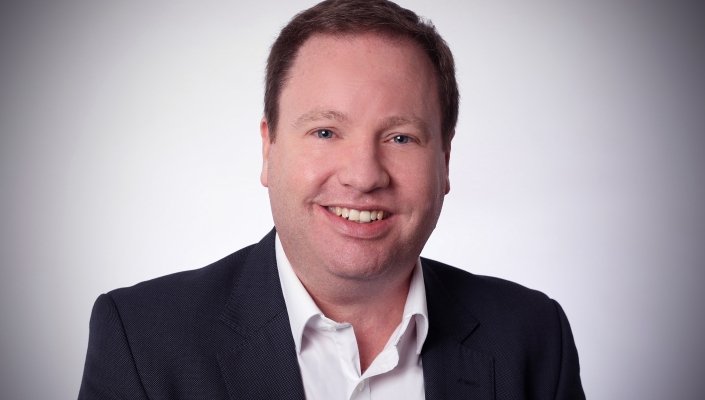 Nuvias claims its resellers will be better placed to address growing cybersecurity needs following the distributor's deal with cyber range provider SimSpace.
Currently, only one percent of enterprises use cyber ranges, simulation-based risk manaement platforms, but this is set to grow to 15 percent by 2025 according to Gartner.
The deal bolsters Nuvias' security portfolio with product assessments, real-world attack simulations and extensive individual and team readiness training. SimSpace's platform enables IT teams to conduct live-fire events and advanced persistent threat (APT) simulations.
"This partnership brings an innovative approach to cyber defence in an era of heightened and increasing risk for all," said Lee Driscoll, MD, UKI at the Nuvias Group.
"With the current shortage of technical specialist personnel, an intelligent, automated platform is an attractive option for many businesses, to secure their network and data integrity."