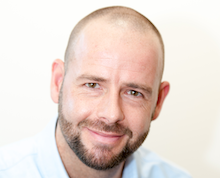 Exertis's Pro AV resellers have received a boost following the release of an additional £10m of credit. 
The Pro AV division has also introduced enhancements to its solutions bundles for home working, huddle spaces, meeting rooms and boardrooms.
 
"It's been a difficult time for the AV industry where some installations of new equipment have been postponed or cancelled due to the economic uncertainty caused by the Coronavirus pandemic," said Ian Aitken, Exertis Pro AV, Director.
"In addition, social distancing measures in place have also prevented some projects from being fulfilled. 
"We are certain that the industry will bounce back stronger than ever and to help our customers over this difficult period we are providing extra credit."