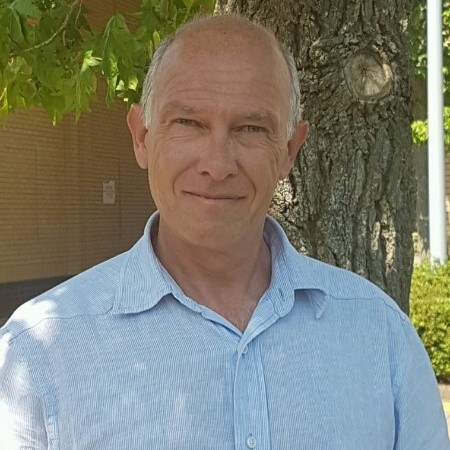 Cogent Distribution has joined Thames Valley Chamber of Commerce as it embarks on its next phase of strategic business growth.
MD Jim Kernahan said: "I know the Chamber's business and networking opportunities will help to support the next steps of our future growth plans.
In recent months, Cogent Distribution has moved headquarters and partnered with two new vendors, RADWIN and Teltonika Networks.
The core team at Cogent Distribution has also grown with Ben Levit for sales and business development, Mark Turvey for high-level technical and solutions support, and Louisa Mamakou for marketing.