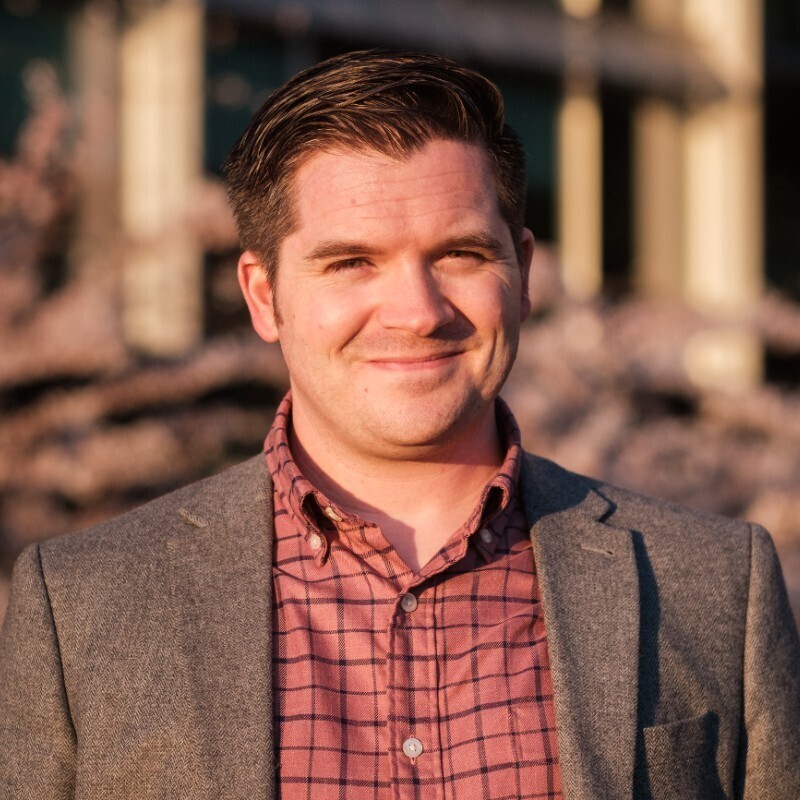 Intec Microsystems has become the latest UK&I distributor for Vertiv, bringing a range of infrastructure solutions to its resellers.
The strategic partnership enables Vertiv to continue growing its evolving channel segment and deliver uninterruptible power supplies (UPS), thermal management systems, power distribution units (PDU) and integrated solutions to the UK&I.
Martin Ryder, channel sales director, Northern Europe at Vertiv, said: "Scaling up our channel business is a strategic priority for Vertiv, not just in the UK but across EMEA and globally.
"We continue to invest in growing our sales team, partner programme, incentives and tools."
John Lester, Sales Director at Intec Microsystems, added: "We limit the number of vendors we choose to work with so we can invest a great deal of focus and attention on what vendors can offer our customers."