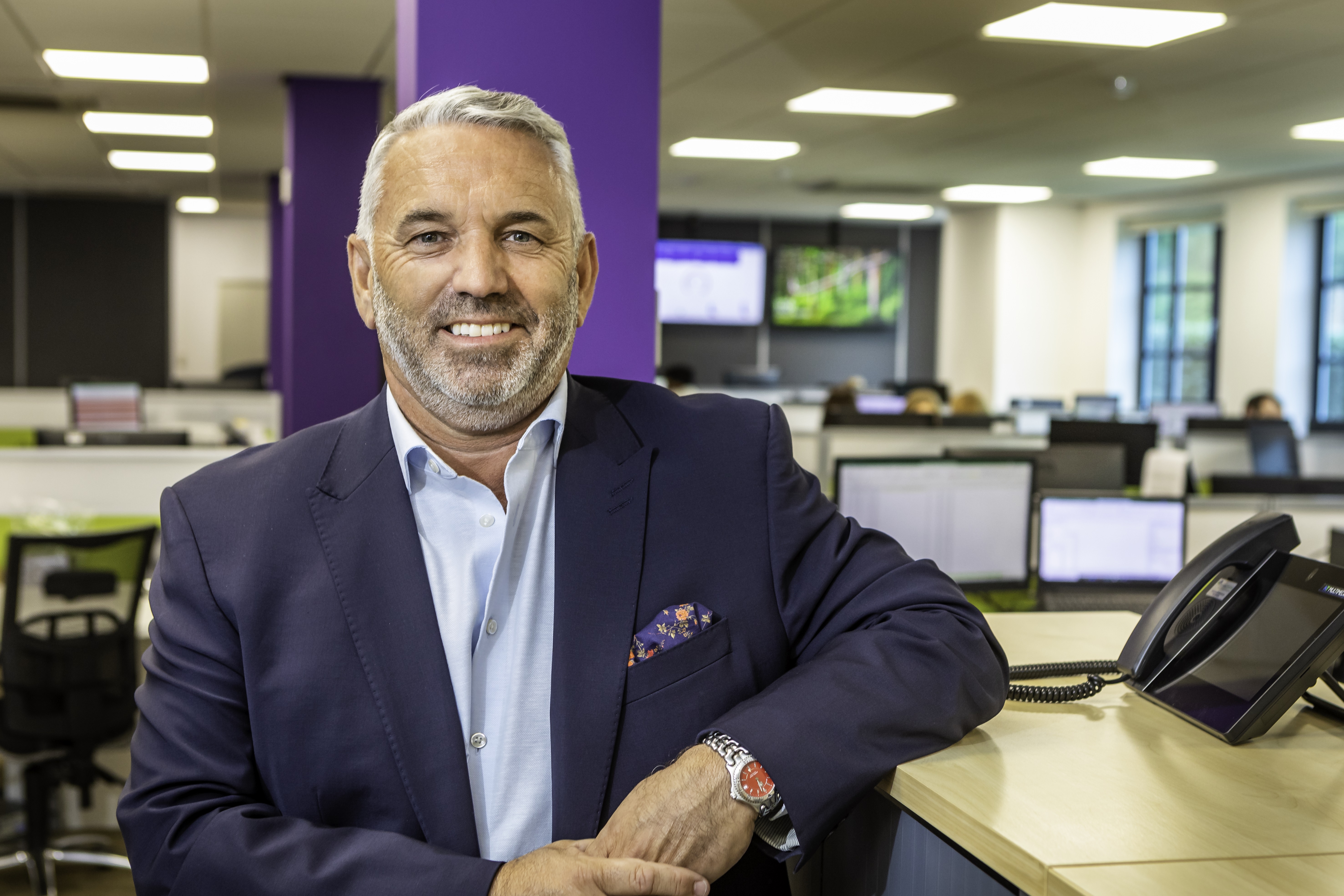 Enreach has announced a £100,000 fund designed to help UK businesses make the transition away from traditional ISDN copper phone lines.
Businesses who qualify for a grant will get up to 24 months of free broadband to help make the switch to VoIP and other cloud communications services.
Enreach UK CEO Duncan Ward said: "This £100,000 fund gives all types of businesses the chance to improve their communications, and to really understand the importance of having fast, secure, and productive cloud telephony services."
Qualifying businesses must take out a cloud phone system with Enreach.