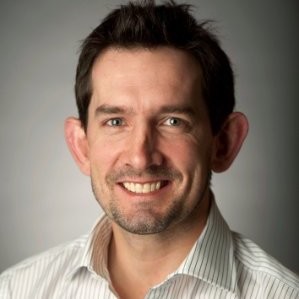 As superfast broadband is being rolled out across the UK, 1.5 million households, or approximately six per cent of the population, are living without any Internet access.
Vodafone has committed to connecting one million people living in digital poverty by the end of 2022 and is running a campaign with media group Global to raise awareness of the issue.
The campaign titled everyone.connected will roll out for six months across Global's full advertising portfolio, which includes radio stations such as LBC and Heart.
Vodafone is looking to get the public involved through its Great British Tech Appeal, which redistributes donated phones, tablets and laptops to young people and families who need them.
UK Consumer Director Max Taylor said: "The past year has shown us the value of fast, reliable and accessible digital communications, but many people are still living without the devices and connectivity they need.
"We have put tackling digital exclusion at the heart of our business."