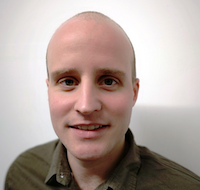 Xelion's UK channel approach has been strengthened by the hire of former TFM Networks R&D chief William Scully (pictured) as Operations Director.
Scully is responsible for all support and operations at the cloud telephony provider including the on-boarding of new partners.
He brings over 10 years ICT industry experience in a career that includes stints at Interoute, Easynet and Griffin.
 
Xelion UK MD Dave Reynolds stated: "Will plays a crucial role in how we enhance the on-boarding process for new partners and support them through the initial learning curve. He will also be key in identifying future strategic partnerships to enhance the Xelion product offering."